Where travel agents earn, learn and save!
Events /

PST ART will be landing in Southern California in September 2024
Photo © UC San Diego Qualcomm Institute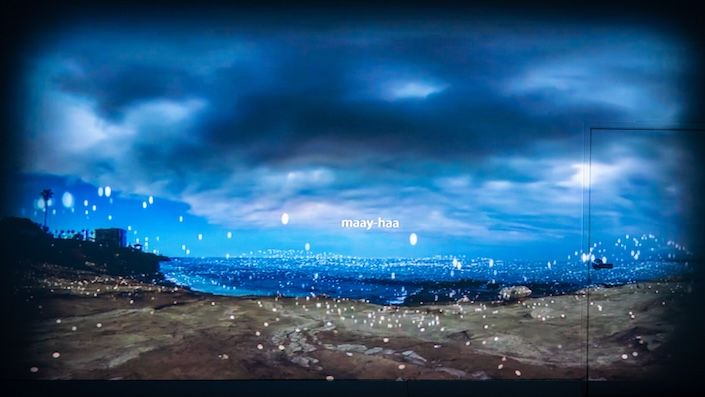 PST ART (formerly known as Getty PST) will be landing in Southern California in September 2024, feature over 60 exhibits from more than 800+ artists, and offer grants of up to $19 million.
Here are some notes on the programming:
Formerly known as Pacific Standard Time, this new incarnation, titled "PST Art: Art & Science Collide," will feature cultural, educational, scientific, community and arts organizations from across Southern California, including the Los Angeles Philharmonic, CalTechLive, Crenshaw Dairy Mart, LACMA's Art + Technology Lab and the New Children's Museum.
The sprawling event will boast 60 exhibitions and more than 800 artists exploring topics such as ancient cosmology, artificial intelligence, Indigenous science fiction and environmental justice.
The programming was announced in conjunction with a new round of Getty grants that bring the total price tag of Getty's investment in 2024's PST Art to $19 million.
Community is the driving force of the programming. Organizers will set up a big tent where everyone is welcome, and there will be something to appeal to a vast array of differing interests and tastes.
Because it's rooted in science, climate change is a major theme that emerged in the programming, with many participants showing particular interest in futurism rooted in tradition or indigeneity.