Where travel agents earn, learn and save!
Recorded Webinars /

What's new with Sandos Weddings for 2020/21?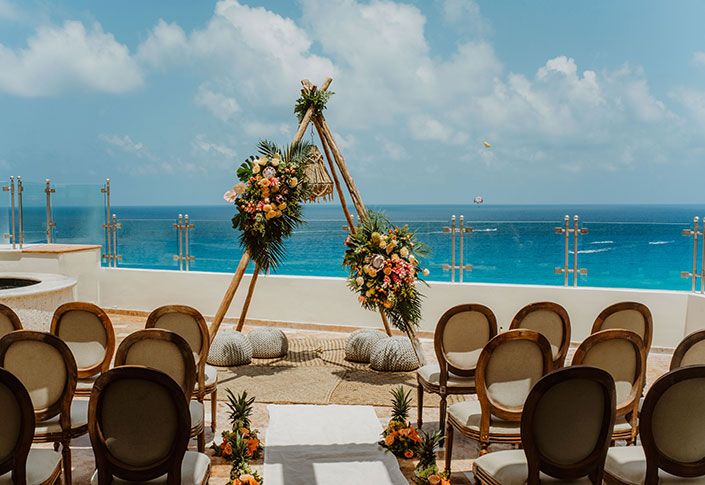 Your Host:  Martina Mairhofer - Wedding Sales Manager
Get ready for engagement season and discover the advantages and incentives of Sandos Hotels & Resorts' commissionable wedding collection. Learn about the resorts' new 2020/21 wedding packages and their beautiful unique wedding locations in Cancun, Los Cabos and Riviera Maya.
At the conclusion of this learning event you will be able to:
• Sell and book Sandos Weddings efficiently
• Take advantage of Sandos' top wedding commission
• Describe each resort's unique wedding locations
• List the key elements and perks of Sandos Weddings
• Explain the advantages of booking a wedding at Sandos Hotels & Resorts in Mexico