Where travel agents earn, learn and save!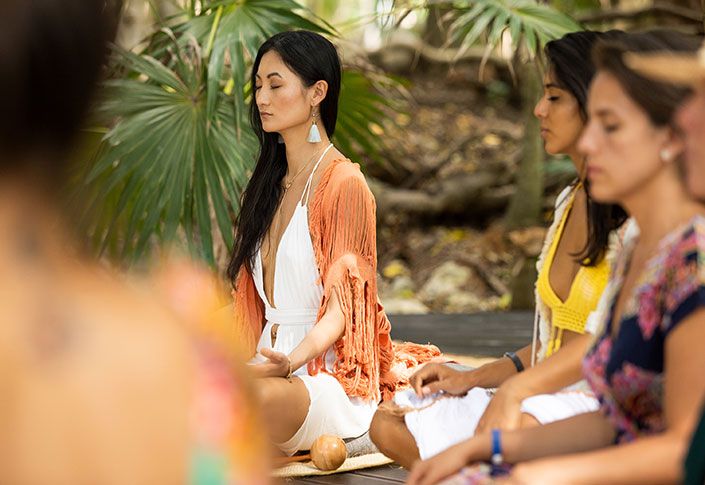 Your Host: Karen Collado
Located between a pristine white-sand beach and the undisturbed jungle in Playa del Carmen, Palmaïa - The House of AïA invites guests to reconnect with nature and themselves through personal growth rituals led by an in-resort Shaman.
Also, it offers parallel plant-based menus in all of its dining venues and operates the only holistic fun children's activities program in hospitality run by certified Waldorf Educators.