Where travel agents earn, learn and save!
To make your 2024 travel dreams a reality, begin planning well in advance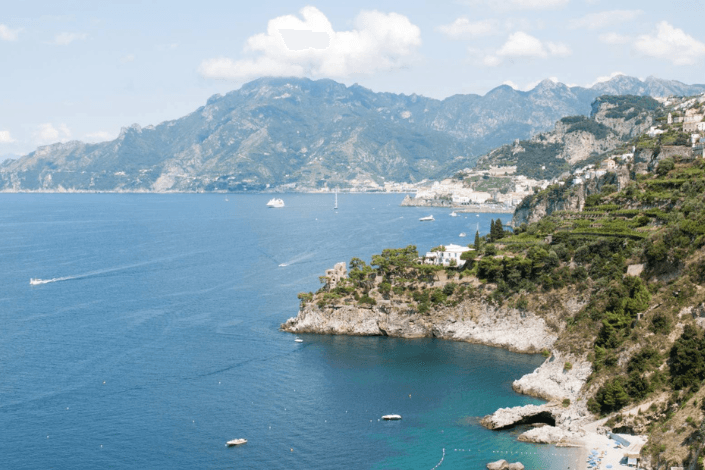 Can you believe we're nearing the end of the year already? And with a new year comes new resolutions and new bucket list travel goals! The American Society of Travel Advisors reached out to the experts for their essential tips for planning unforgettable adventures in 2024.
Here's what travel advisors had to say:
1. Plan ahead: 6 to 12 months in advance
Most travel advisors recommend starting your planning at least six months in advance. Some even suggest 10 months to a year for peak travel experiences. The earlier you start, the more options you'll have and the better deals you can secure. Not to worry though, if you want to travel in the first quarter of 2024 but still haven't booked your flight yet, Mike Weingart, President of Air Land Sea Consultants, says you've still got time to book, the price just might be more than you were looking to spend.
2. Consider destination and off-peak travel
Natalia Yepes, Owner of Adventuresque Travel Boutique, recommends that to save money and enjoy fewer crowds, consider your destination's high and low seasons. Visiting during off-peak times not only reduces costs but also provides access to unique experiences with fewer tourists.
3. Be flexible
Budgets are essential, but don't let them limit your imagination. Be open to alternatives if your initial plans don't align with your budget, says Heidi Parsont, Owner of Fontaine Travel. Creativity can lead to incredible and affordable travel experiences.
4. Know the difference between value vs. discounted rates
Anne Densk, of Daybreak Destinations Travel, says effective planning begins the moment you return from your last trip. Reflect on what you liked and what could have been better. Make a list of your basic preferences to avoid getting distracted by flashy discounts that might not meet your needs. Densk also makes it clear that discounted rates do not equal value. Value can mean preferred locations, upgraded amenities, exclusive access to venues, and other perks that enhance your travel experience.
Ultimately, travel advisors are travelers' best allies in crafting the perfect vacation. They already know all these tips and so many more to be able to provide a personalized trip tailored to the preferences of their clients.
To get started working with an expert, visit tripquote.com
Latest Travel & Selling Tips