Where travel agents earn, learn and save!
Award-winning travel pros showcase 15 destinations for rewarding trips in 2024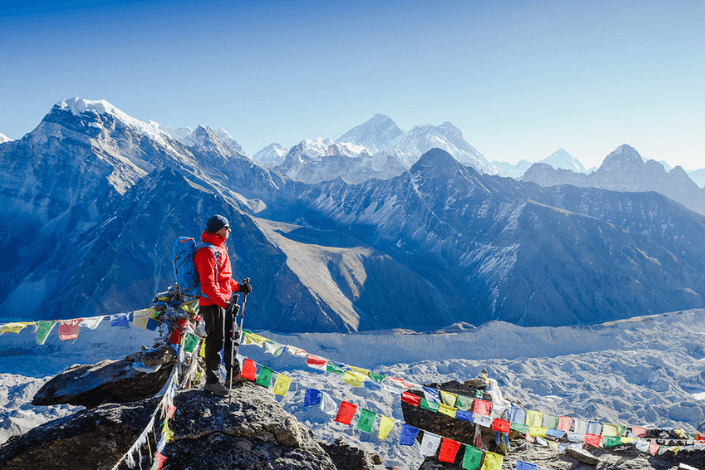 Travel remains an undimmed bright spot amid global uncertainty, but when it comes to picking where to go in 2024, higher prices and other considerations call for trustworthy advice from experts who can balance the desire for fresh discoveries with a need for affordability and accessibility.
Enter Frommer's, the iconic travel brand whose unrivaled roster of travel pros have picked 15 remarkable places to visit in 2024.
On this year's list:
Maui, Hawaii, where, despite the devastating wildfires of 2023, multitudes of scenic and cultural riches endure
Seville, Spain, a famously historic city now leading the way in sustainable travel
Kentucky, celebrating sports milestones, including the 150th anniversary of the Kentucky Derby, and expanding ways to experience Bourbon Country
Glendale, Arizona, where the world's first Mattel Adventure Park will give Barbie, Hot Wheels, and other beloved toy brands their own theme park
Canada's Prince Edward Island, throwing a 150th birthday party for author Lucy Maud Montgomery, whose indelible Anne of Green Gables put the island on the map
Guanajuato, Mexico, on track to become the country's next great tourism destination
the remote Cook Islands, newly accessible by flights to the South Pacific
Santa Fe, New Mexico, marking anniversaries, tours, museums, and other developments related to the city's considerable cultural and Indigenous heritage
tiny Utqiagvik, Alaska (formerly Barrow), the USA's northernmost town, where visitors get enriching insights into history, archaeology, and the Iñupiat way of life
plus Brisbane, Australia; Idaho's Craters of the Moon National Monument; Dresden and Chemnitz, Germany; Nepal; Panama City, Panama; and the Scottish Islands.
Latest Travel & Selling Tips