Where travel agents earn, learn and save!
Events /

ASTA Premium Business Summit 2023
Palm Desert, CA | November 7-9, 2023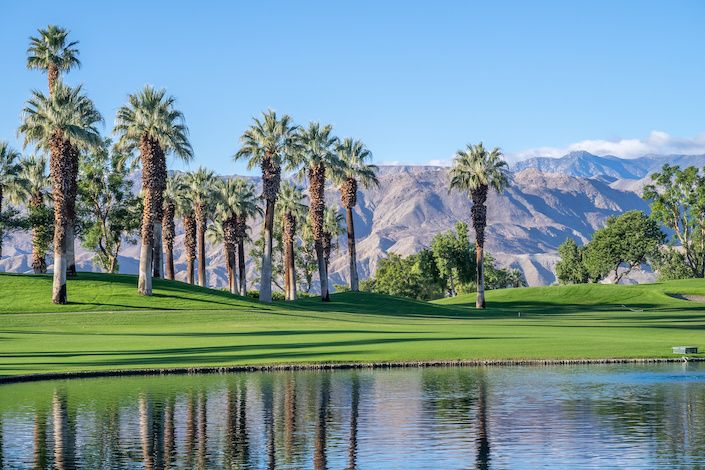 Join ASTA for our annual Premium Business Summit, November 7-9, in Palm Desert, CA. This unique event brings together ASTA Premium Members - both corporate and leisure agency leaders - alongside stellar experts on topics that matter now more than ever to you and the future of your business.


A sampling of the topics planned for the Summit include:
AI, ChatGPT and More – How to win using the latest state of the art techno trends
"In the Spotlight" – Tough questions for an industry stalwart in the "ASTA hot seat"
NDC Unveiled – Digging into the future of air travel distribution
Sustainability – Holistic thinking and actions for you and your agency
ASTA Green Partner in Travel 2023 – Which travel supplier is most deserving of this prestigious award?
Focus on Capitol Hill – ASTA government advocacy advancements
Controversial Destinations – To sell or not to sell
DEI – Practices your agency should adopt in 2024
The Travel Agency Landscape – Today and tomorrow
And More…
You will come away inspired with specific actions to consider as you innovate and grow your business in 2024 and beyond. Interact directly with our experts as well as your peers and fellow leaders from travel agencies, TMCs, host agencies, consortia, travel suppliers, and more. We look forward to seeing and innovating with you in Palm Desert!
ASTA Premium Member companies receive complimentary admission for two individuals to attend. Other ASTA members are welcome to attend for a fee. Register for your spot today!
Premium Business Summit 2023
When:

Event Starts: November 7, 2023
Event Ends: November 9, 2023

Where: Renaissance Esmeralda Resort & Spa, Indian Wells
Indian Wells, CA
RSVP by: October 15, 2023