Where travel agents earn, learn and save!
Recorded Webinars /

What's new with Sandos Weddings for 2020?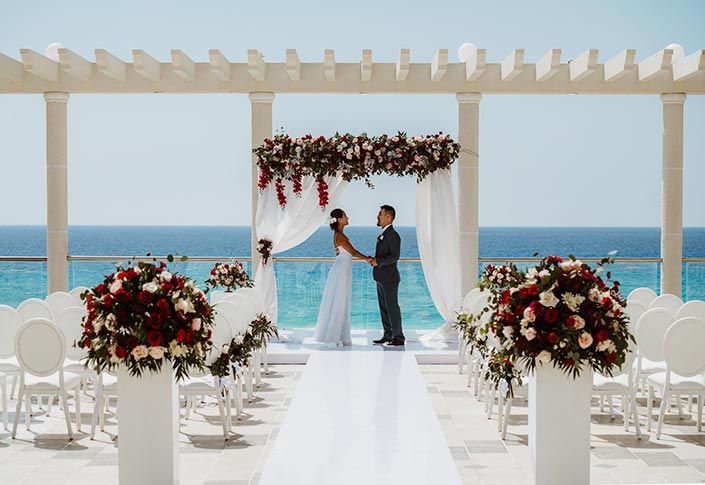 Get ready for engagement season and discover the advantages and incentives of Sandos Hotels & Resorts' commissionable wedding collection. Learn about the resorts' new 2020 wedding packages and their beautiful unique wedding locations in Cancun, Los Cabos and Riviera Maya.
At the conclusion of this learning event you will be able to:
• Sell and book Sandos Weddings efficiently
• Take advantage of Sandos' top wedding commission
• Describe each resort's unique wedding locations
• List the key elements and perks of Sandos Weddings
• Explain the advantages of booking a wedding at Sandos Hotels & Resorts in Mexico