Where travel agents earn, learn and save!
Recorded Webinars /

Why We Travel now more important than ever – G Adventures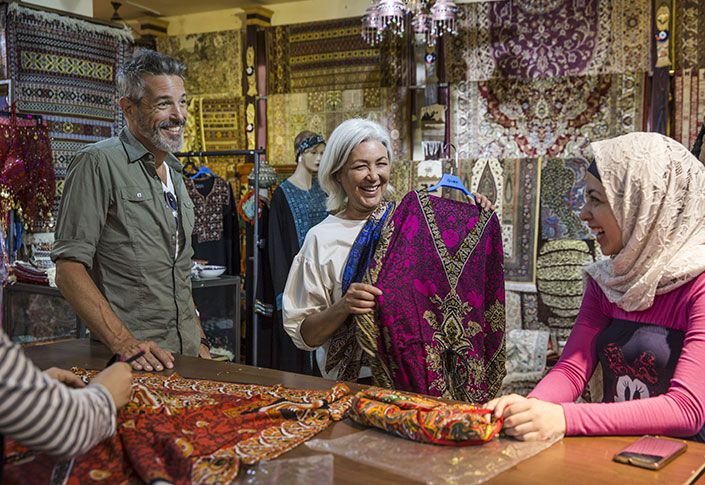 Your Host: Gary Armstrong
Positive messages are more important than ever given the current climate of fear around travel.
Join Gary Armstrong, a G Adventures Global Purpose Specialist, as he speaks to some potentially simple solutions for these most complicated of times and provides resources to help you remind your clients "why we travel".
In this webinar, learn more about the life-changing impact that community travel is having around the world and how, as an agent, you are driving this positive change. Learn why G Adventures exists and how, by engaging your clients to a higher purpose, you can help to ensure we are all able to emerge from this global crisis stronger together. Travellers, agents, suppliers and local communities.
G Adventures Video Links
Click here to access G Adventures videos!
Canadian GPS Team Contact Information
• Erin Buttler | BC & Yukon
erinb@gadventures.com
• Joanne Fillion | MB & SK
jfillion@gadventures.com
• Gary Armstrong | AB + Eastern & Northern Ontario
garmstrong@gadventures.com
• Ernie Balint | Western Ontario and GTA
ebalint@gadventures.com
• Ashley Jean | Atlantic Canada & Quebec
ashleyj@gadventures.com