Where travel agents earn, learn and save!
Recorded Webinars /

Costa Rica: Book With Confidence No Change Fees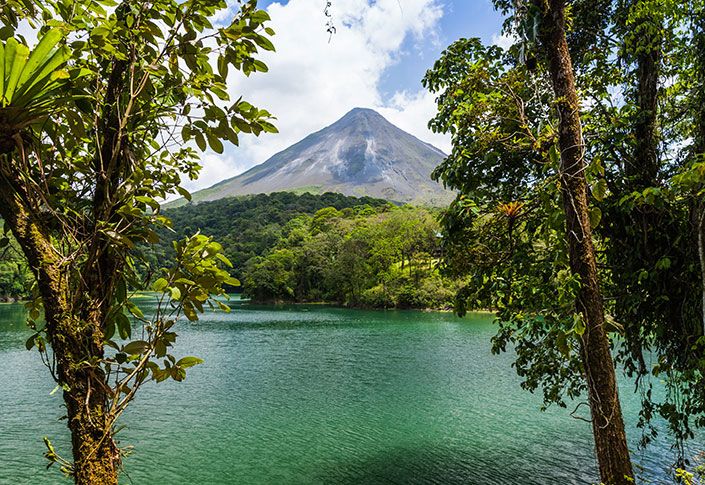 Your Host: Nadja Castillo, Marketing Director
During these challenging times for the travel industry, we must plan today for our economic recovery.
Costa Rica Dream Adventures will be informing travel agents about their flexible plans available for future travel. No change fees and peace of mind to incentivize future travel plans.