Where travel agents earn, learn and save!
Recorded Webinars /

Learn why Sandos Caracol Eco Resort has the perfect NEW rooms for an amazing family getaway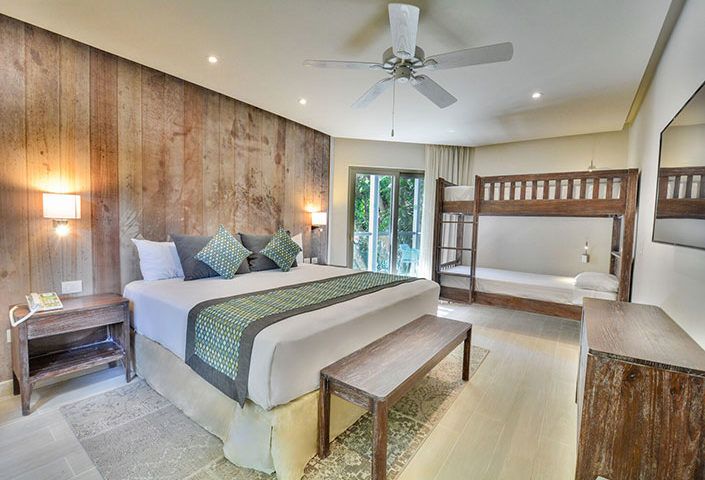 At Sandos Caracol Eco Resort has managed to incorporate every bit of the Mexican Culture and activities into one Resort. A great location where families can enjoy incredible experiences during their stay, including our amazing water park with 29 slides, our amazing All Nature Experience with over 40 Ecological activities for the entire family, and of course do not forget their amazing New Eco Signature Collection Rooms that can accommodate up to 5 people.