Where travel agents earn, learn and save!
Recorded Webinars /

Earn free nights at Sandos Hotels & Resorts while sending your clients on a fun filled Mexico vacation!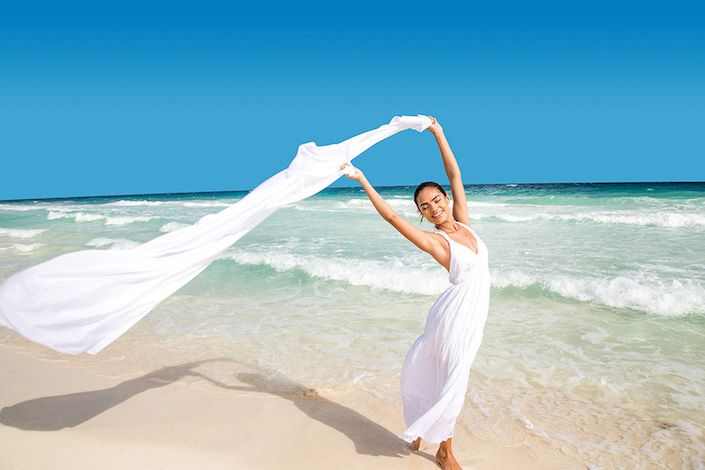 Your Host: Wendy Jensen, Business Development Manager
Dive into the unique features and experiences each Sandos resort offers and learn how to match the right client to the right hotel. Learn all about our very complete and commissionable wedding packages, including how to get up to $2000 usd off for your wedding couple. Find out all the inclusions and one-of-a-kind venues Sandos offers for different types of groups. Become part of the Sandos community, not only through our dedicated agent portal, but also in our Facebook group creat exclusively for our travel agent partners.