Where travel agents earn, learn and save!
News /

Sandos Cancun wants to host your LGBTQ+ South Asian wedding!
Spreading love, and spreading PRIDE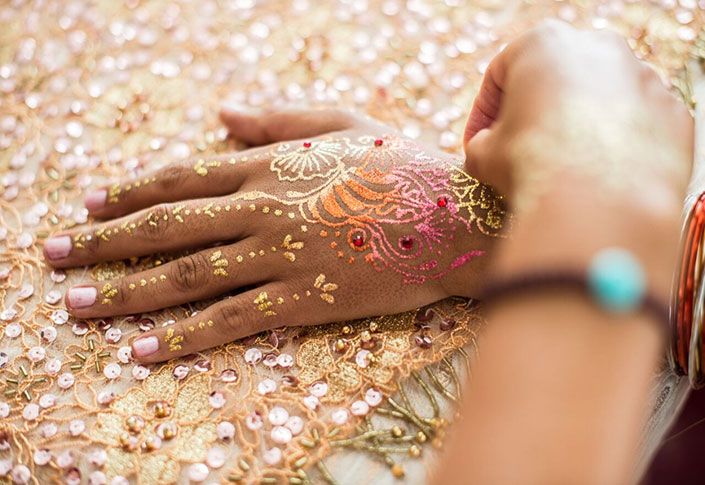 Happy Pride everyone! At WheelsUpNetwork, we're getting into the spirit of Pride Month by rolling out some great resources for LGBTQ+ travellers. Today, we want to highlight an incredible and unique wedding package from Sandos Cancun.
Sandos Cancun Lifestyle Resort
It can be incredibly difficult, even in today's society, to be an openly queer person. It can be even more difficult when you add the intersection of being a person of colour.
We truly appreciate when companies stand by their words of acceptance and inclusion by openly supporting and enabling the LGBTQ+ community to join together and celebrate their love.
The resort is a proud member of IGLTA and can perform symbolic and legal LGBT weddings in Cancun.
South Asian Weddings
So you're under the LGBTQ+ umbrella, you've found the person you want to spend your life with, and you want a traditional wedding.
Difficult? It can be, but there have also been beautiful same-sex weddings in India. Especially now that homosexuality was decriminalized (finally) in 2018.
Even so, maybe you're not able to go, maybe you're looking for something a little different, maybe you want something more intimate, or maybe you just love Mexico, because who doesn't?
For that, Sandos Cancun is here to help!
A Full Traditional Event
Each of Sandos Hotels & Resorts' properties in Mexico have wedding coordinators who specialize in planning South Asian weddings, so that guests can experience a full traditional event in a spectacular setting.
Wedding Services Available:
• Sangeet / Garba
• Mehndi party
• Luxury car rental for baraat
• Authentic Indian Mandap and decor options
• Indian menu options
• Onsite wedding coordinator with South Asian wedding certification (at Sandos Cancun Lifestyle resort)
To contact their wedding team, please email weddings.mx@sandos.com or call toll-free from USA & Canada at 844 259 61 09. Want to see more inclusive wedding packages at Sandos Cancun? Check out these three beautiful wedding packages.