Where travel agents earn, learn and save!
News /

Sandos Cancun introduces a mouth-watering Vegan menu
Healthy & Delicious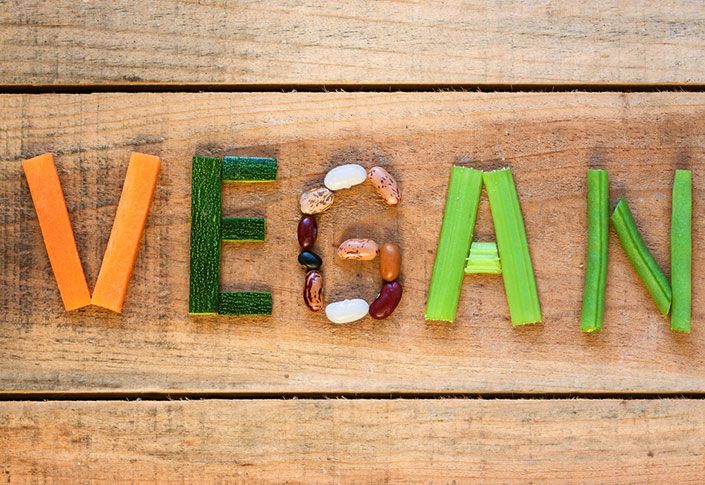 Did you know that at Sandos Cancun there is a new complete vegan menu? We are so excited to share this exciting news with you and share some of our favourite dishes.
Why Vegan?
If you're someone who's in love with their healthy lifestyle, surely you're already aware of veganism. An ethical diet that is in favor of animals and the environment, it is undeniably full of health benefits.
When adequately carried, a vegan diet is rich in fiber, antioxidants and low in saturated fat, believe it or not, these are just a few of a long list of health benefits that a vegan diet has to offer.
If you don't follow a vegan diet, paradise is a perfect place to try something new and take your vacation to the next level, it´s like going on a healthy adventure!
For those who are Vegan, you'll be able to eat delicious meals no problem! Vegan menu options are available at each restaurant in Sandos Cancun.
Now, it´s time to present some of our favorite vegan dishes:
Fried Banana Salad
Congratulations to the Chef on this original creation full of explosive flavors and unexpected combinations! It will genuinely taking you by surprise.
Fun Fact: Did you know that the banana is a very common ingredient in tropical and Mayan cuisine? They are in low in fat and rich in fiber, potassium, and vitamin C.
As healthy as it is delicious, this dish is made with quinoa, basil, watercress, cherry tomatoes, and a light cabbage salad topped with banana. It's colors and flavors will enchant you.
Mushroom Tacos
Come on, this is Mexico, how could we ever forget about tacos?
These tacos consist of smoked mushrooms on a bed of guacamole decorated with sour cabbage, feta cheese, onion cilantro, and lemon to taste. All of these savory ingredients are wrapped in a delicious, handmade tortilla.
Fun Fact: Tortillas were invented over 1,500 years ago by the Olmecs. Also, the first taquiza, a traditional Mexican meal consisting of a variety of tacos, appears in the book ¨True Stories of the Conquest of New Spain¨.
Vegan Burger
Of course, a classic among classics, the vegan burger. At Sandos Cancun, this vegan portobello burger will make you want to run out of the restaurant with it!
This burger will break the stigma of veganism and show that being a vegan does not mean eating salads all the time. Containing seasonal grilled vegetables, tofu, lettuce, tomato, and a delicious sweet mustard dressing, this burger contains a mouthwatering mix of savory ingredients.
Accompanied by traditional rustic potatoes, these fries accent the dish perfectly. We also recommend ordering this dish with a refreshing and light mineral lemonade to complete this incredible creation fully.
So if you're someone who is continuing with your vegan diet, or if you are someone who wants to start a new gastronomic adventure, we invite you to try the new vegan menu at Sandos Cancun.
Click here to download the full menu.
To learn more about Sandos Hotels & Resorts, check out:
How to celebrate Kermes at Sandos Finisterra every week!
Sandos leads the green way with solar heaters in Mexico
Sandos Playacar opens new oceanfront snack bar
Learn about the Sandos Foundation