Where travel agents earn, learn and save!
Agent Rates /

PortAventura World Parks & Resorts Agent Rates
Stay at the famous PortAventura Hotels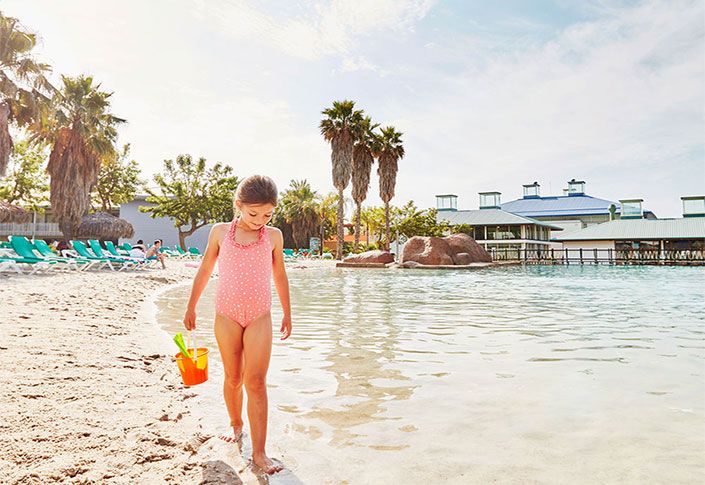 PortAventura World Parks & Resorts is offering all travel agents a discount on their best available rate!
Agent Rate
PortAventura Hotels has a 25% off best available rate for PortAventura, Caribe, El Paso, Gold River and Mansión de Lucy.
Offer may not be used in conjunction with other promotions and/or specific deals. Discount subject to quotas and/or availability of promotional rooms.
How can you get it?
1. Call 00 34 977 77 90 90 and make your booking with PortAventura sales agents.
2. You can also send an e-mail request to portaventura@portaventura.es. Include in your message the visit date and number of companions, a photocopy of the header on your payslip, telephone number, city, province and country of residence.
3. It is essential that you provide the e-mail address of your travel agency as we do not accept personal addresses.
4. The company will confirm your hotel booking by e-mail. They will also send a form that you must complete with the agency details. In order to benefit from the offer you will need to present both documents upon your arrival at the hotel together with your ID documents and payslip header. You may reserve a maximum of 2 rooms and you must be staying in one of them.
To make a booking, please visit portaventuraworld.com