Where travel agents earn, learn and save!
Agent Rates /

AMR Collection Agent Rates
Get your agent rate to any AMR Collection property!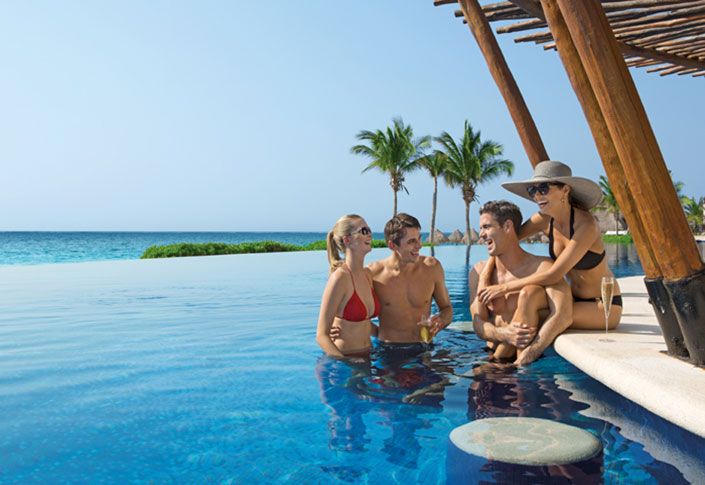 It's time for you experience everything AMR Collection has to offer and to make it happen, they give you a special discounted rate for your personal stay.
Travel Agent Rates
To access AMR Collection Travel Agent Rates, you have to become a member of their reward program - AMRewards. The company has streamlined the entire process to make it easy for you to get your discount!
Click here to access and learn more about AMRewards!
Staying somewhere else, but would love to check out AMR Collection properties? Day Passes are available for travel agents and guests who are not staying at resort but wish to visit it! For prices, terms and conditions, Day Passes rate, please visit amragents.net.