Where travel agents earn, learn and save!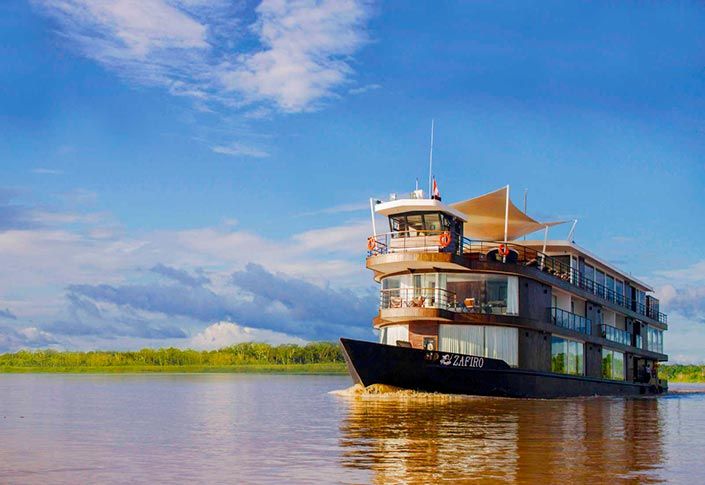 Explore some of the world's most beautiful destinations on the ultimate Exodus cruising adventures. Whether you're looking to snorkel with tropical fish in the Maldives, admire ancient Aboriginal art in Western Australia or observe local customs of Papua New Guinea's tribal villages, Exodus' holidays combine the best wildlife sightings and immersive cultural experiences for that trip of a lifetime. 
Respecting the local landscapes and culture is Exodus' priority, and they vow to tread lightly through these sensational landscapes and habitats as they travel through the world.