Where travel agents earn, learn and save!
Recorded Webinars /

6.5 Million Visitors…Destination Paradise…Dominican Republic! - Palladium Hotel Group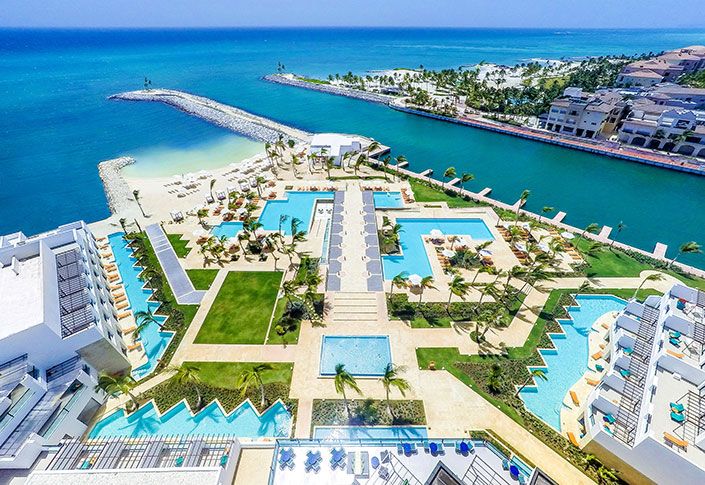 Famous for its powdery white sand and fluorescent blue waters, Dominican Republic is the perfect adventure for sun-seeking vacationers seeking relaxation and a little entertainment.
Palladium Hotel Group has got the perfect excuse for your clients to escape and enjoy unique experiences without limits. With Infinite Indulgence®, it's all included.