Where travel agents earn, learn and save!
Promotions & Incentives /

Virtuoso Launches Training Program for New Travel Advisors
Virtuoso Travel Academy, the network's advisor-exclusive learning portal.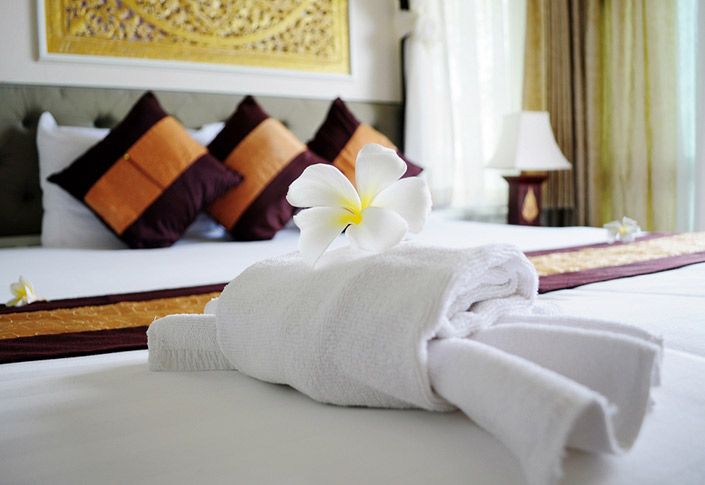 Global luxury travel network Virtuoso has announced the launch of "Travel Basics," an online training program for travel advisors who are new to the industry. "Travel Basics" provides a comprehensive introduction to the fundamentals of the travel industry. This expanded knowledge of foundational concepts supports advisors as they outline their personal career goals and build their businesses. The program was developed in response to Virtuoso members' request to assist with recruitment and offers them the opportunity to broaden the talent pool by fast-tracking the learning curve for new entrants.
The online training program "Travel Basics" consists of 15 modules, two practice assessments and one final assessment, besides as well as an introduction video from Virtuoso Chairman and CEO Matthew D. Upchurch. Topics range from "Starting the Client Relationship" and "Developing an Itinerary" to "Selling Travel Insurance" and "Preparing Quotes and Invoices". Advisors can set their own pace and can view modules as many times as they like. Knowledge checks along the way allow advisors to gauge their understanding throughout the program and better monitor their own progress.

"The essentials taught in 'Travel Basics' will act as the foundation for success for our advisors and their agencies," said David Kolner, Virtuoso's senior vice -president of Network Products and Strategy. "While this is just one component in a vast array of professional development offerings from Virtuoso, it's the most important because it introduces new entrants to the terminology, concepts and practices that seasoned travel advisors have taken years to develop. This expedited ramp-up period is invaluable for new advisors and 'Travel Basics' will set them on a path of readiness and resolve so that they can best serve their clients."

Approval by host agency owners and managers is a must for advisors to participate in 'Travel Basics'. All participating advisors will receive a certificate upon completion, the "Travel Basics Advisor Guide" and "Related Learning Addendum", while host agency owners and managers will receive the latter document as well as the "Travel Basics Owner/Manager Guide." These materials include objectives and skills, suggested completion time, discussion topics, hands-on learning opportunities, discussion topics and related learning courses.

An additional offering in the Virtuoso professional development portfolio, recommended to burgeoning advisors who have completed Travel Basics, is the "Virtuoso Certified Travel Advisor" (VCTA) program. This program provides new advisors with the opportunity to take their businesses to the next level by establishing a solid career path in the luxury travel market segment. VCTA offers a comprehensive curriculum designed to build, apply and reinforce knowledge in a bid to strategically develop new talent. The program includes 10 hours of coursework prior to training and six months of follow-up coaching and personal communication.

provides Virtuoso members with access to live webinars and recordings, on-demand training, partner learning resources, and playlists on industry trends and career development. The academy is available 24x7 all day, every day, at the office or on the go. In 2020, approximately 14,000 advisors completed more than 140,000 courses collectively, a record-breaking participation level. Currently, more than 1,500 courses are available.
For more information about Virtuoso, visit www.virtuoso.com.
Latest Promotions & Incentives