Where travel agents earn, learn and save!
News /

Quark Expeditions launches new Arctic 2025 season: "Rethink Your Bucket List"
Photo Credit: Michelle Sole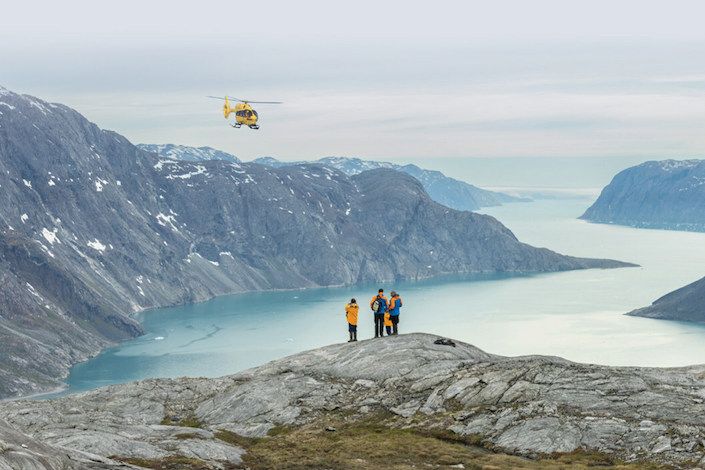 Quark Expeditions, the global leader in polar adventures, invites travelers to boldly rethink their bucket list in Arctic 2025 and choose destinations that take them beyond the standard and overly popular travel experiences. Quark Expeditions is offering an early booking bonus of $1,000 to any guest who decides to step away from the Top 10 lists in favor of truly unique polar experiences in the remote Arctic.
Quark Expeditions' Arctic 2025 season includes 12 itineraries—four of which are new:
West Greenland Ice Odyssey: Glaciers and Icebergs
Ultimate Arctic Voyage: From Svalbard to Jan Mayen to Iceland
Wild Fjords of South Greenland: Land of the Vikings
Adventures in Northeast Greenland: Glaciers, Fjords and the Northern Lights
Quark Expeditions has curated its Arctic 2025 portfolio so guests can choose from varying trip lengths and off-ship experiences—many supported by Ultramarine's two twin-engine helicopters.
Quark Expeditions' Arctic season runs May to October. View all itineraries here.