Where travel agents earn, learn and save!
News /

Delta and airBaltic launch new codeshare cooperation
Passengers will benefit from increased travel flexibility and streamlined booking options across the expanded route network offered by both airlines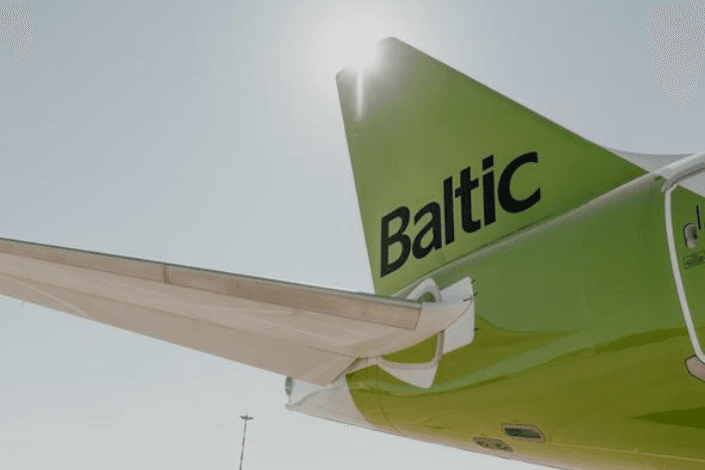 Delta Air Lines and the Latvian national airline airBaltic announced the launch of their codeshare relationship effective November 22. With unprecedented demand for travel across the Atlantic this year, Delta will add its DL* code to airBaltic flights, providing customers with convenient connections and more flexible booking and ticketing options between North America and Latvia.
This new codeshare agreement will allow Delta to place its code on 20 airBaltic-operated routes to three of the Latvian carrier's leading cities, including Riga, Tallinn and Vilnius.
The opportunity to codeshare follows the Latvian Civil Aviation Association obtaining a Category 1 rating from the U.S. Federal Aviation Administration's International Aviation Safety Assessment program. Under the IASA program, the FAA determines whether another country's oversight of its air carriers that operate, or seek to operate, into the United States or codeshare with a U.S. air carrier, complies with safety standards established by the International Civil Aviation Organization.
AirBaltic operates more than 100 routes from Riga, Tallinn, Vilnius and Tampere, offering connections to a wide range of destinations in the airline's route network in Europe, the Middle East, North Africa and the Caucasus region. A complete schedule of airBaltic flights and tickets is available on the company's homepage at airbaltic.com.