Where travel agents earn, learn and save!
Agent Rates /

Playa Hotels & Resorts Agent Rates
Exclusive Playa Resorts' rates for Preferred Agents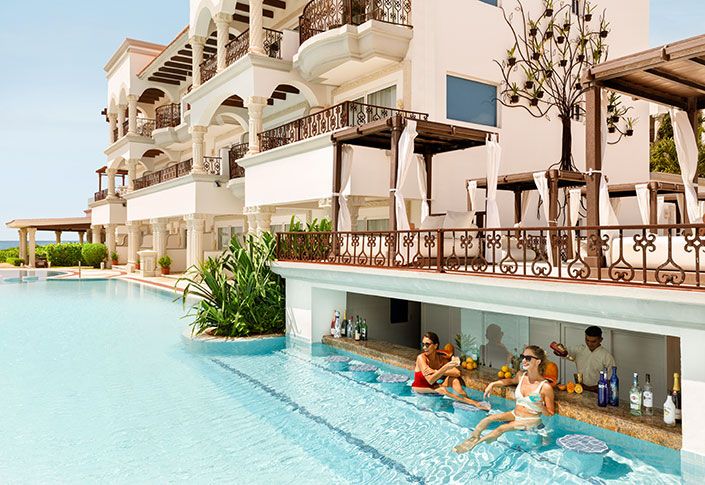 Playa Hotels & Resorts wants you to experience their properties for yourself. That's why they offer exclusive discounts to Playa Preferred Travel Agents!
Enjoy up to 35% off prevailing rates! Click here to get preferred rates.