Where travel agents earn, learn and save!
Travel & Selling Tips /

Enjoy a wild ride at these top sledding spots for families
Epic locales setting for scenic, snowy fun.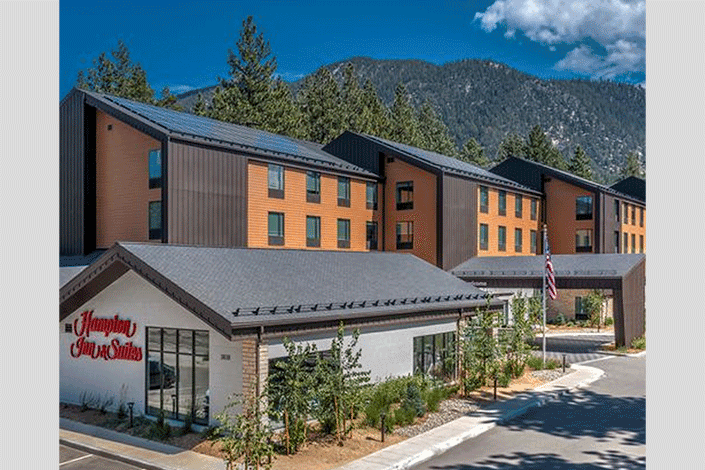 Sledding is a pastime that requires no advanced training, special skills, or pricey equipment, making it an ideal wintertime activity for families with children of all ages. Sliding and speeding down everything from gentle hills to massive slopes offers a healthy way to enjoy the outdoors while putting a smile on everyone's face.
This year, while seeking out prime sledding spots close to home, consider a farther-flung family adventure to one of these epic locales known for serving up the perfect setting for scenic, snowy fun.
Hotel Alex Johnson Rapid City, Curio Collection by Hilton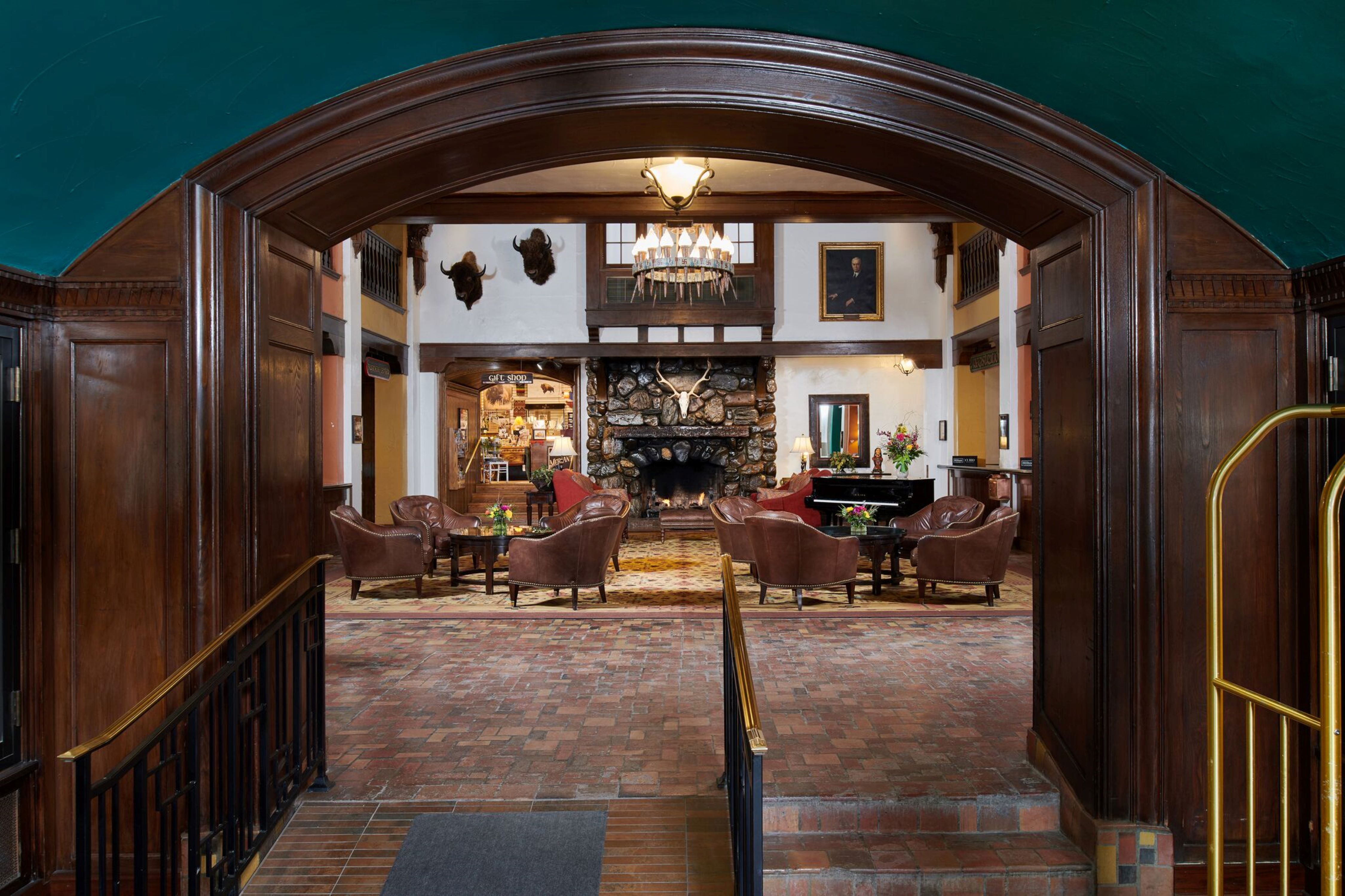 South Dakota's Black Hills are famous for being home to one of America's most iconic landmarks: Mount Rushmore. And while certainly no visit to this destination would be complete without taking in a viewing of these carved presidential likenesses, the region offers a variety of other compelling attractions, including the breathtaking granite spires of the Needles, underground wonders at Wind Cave National Park, and more than a million acres of tree-covered mountains and hills at the Black Hills National Forest. With so many hilly natural wonders waiting to be explored in this scenic destination, there are seemingly endless family-friendly sledding spots to discover.

Where to Stay: Built in 1927, Hotel Alex Johnson Rapid City, Curio Collection by Hilton is brimming with historic charm. The hotel pays homage to the area's Lakota and Sioux culture through handcrafted Native American art, and boasts an onsite spa, Irish pub, and even a chocolate confectionary!
DobleTree by Hilton Spokane City Center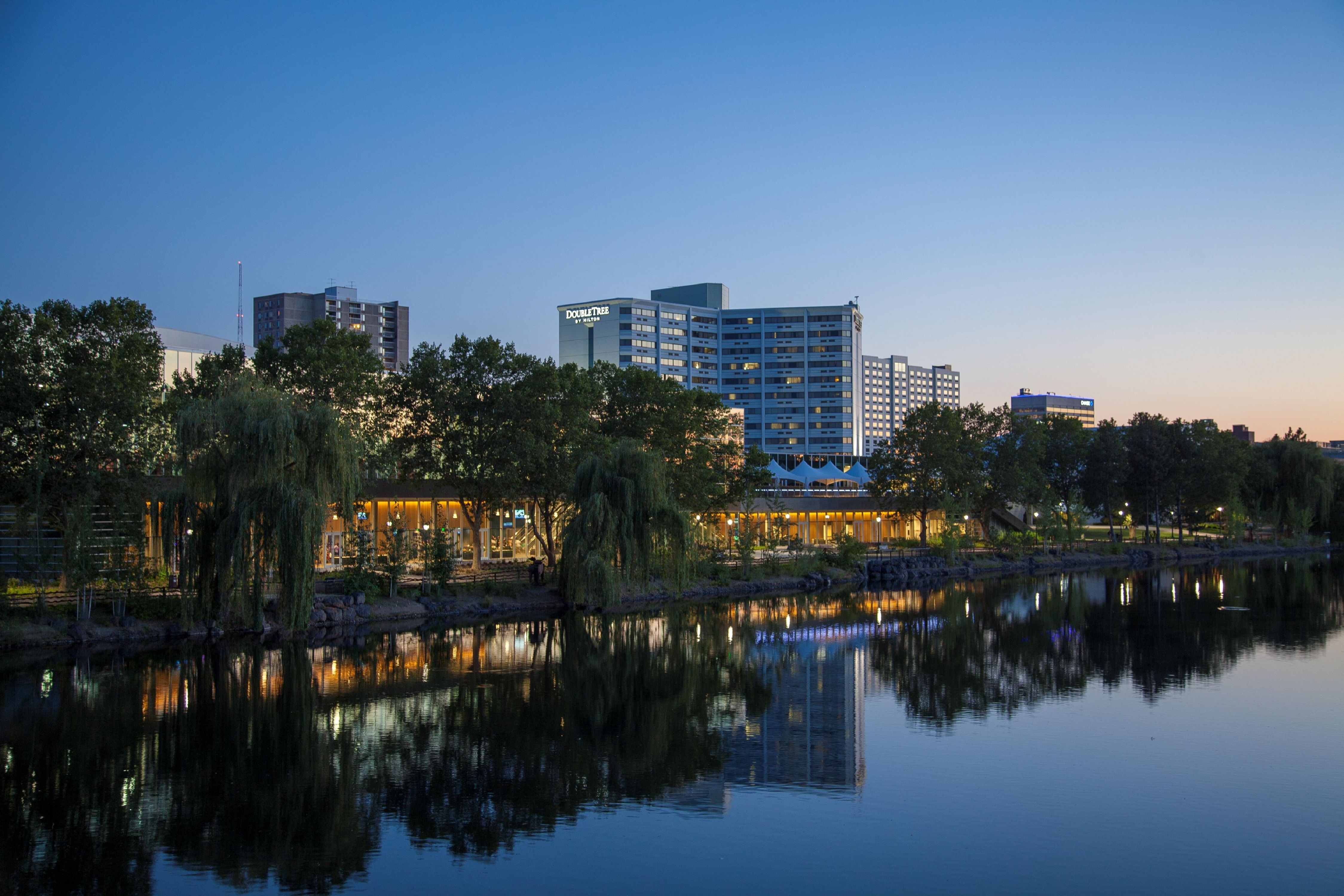 Eastern Washington tends to lack the notoriety that draws visitors to bigger cities such as Seattle and Tacoma in the west, but those who travel to the equally charming and cultural enclave of Spokane will find this locale is oozing with small-town vibes and big-city amenities. Nestled between the Rocky Mountain and Selkirk Mountain ranges, Spokane offers a charming and vibrant downtown with stunning views of soaring peaks and easy access to smaller foothills that offer the ideal setting for sledding and tubing excursions.
Where to Stay: Winding its way through town is the Spokane River. Restaurants, parks, and other attractions line this waterway, along with the perfectly positioned DoubleTree by Hilton Spokane City Center. Located adjacent to the town's picturesque Spokane Falls, this hotel offers a warm respite for families to relax and unwind.
Black Fox Lodge Pigeon Forge, Tapestry Collection by Hilton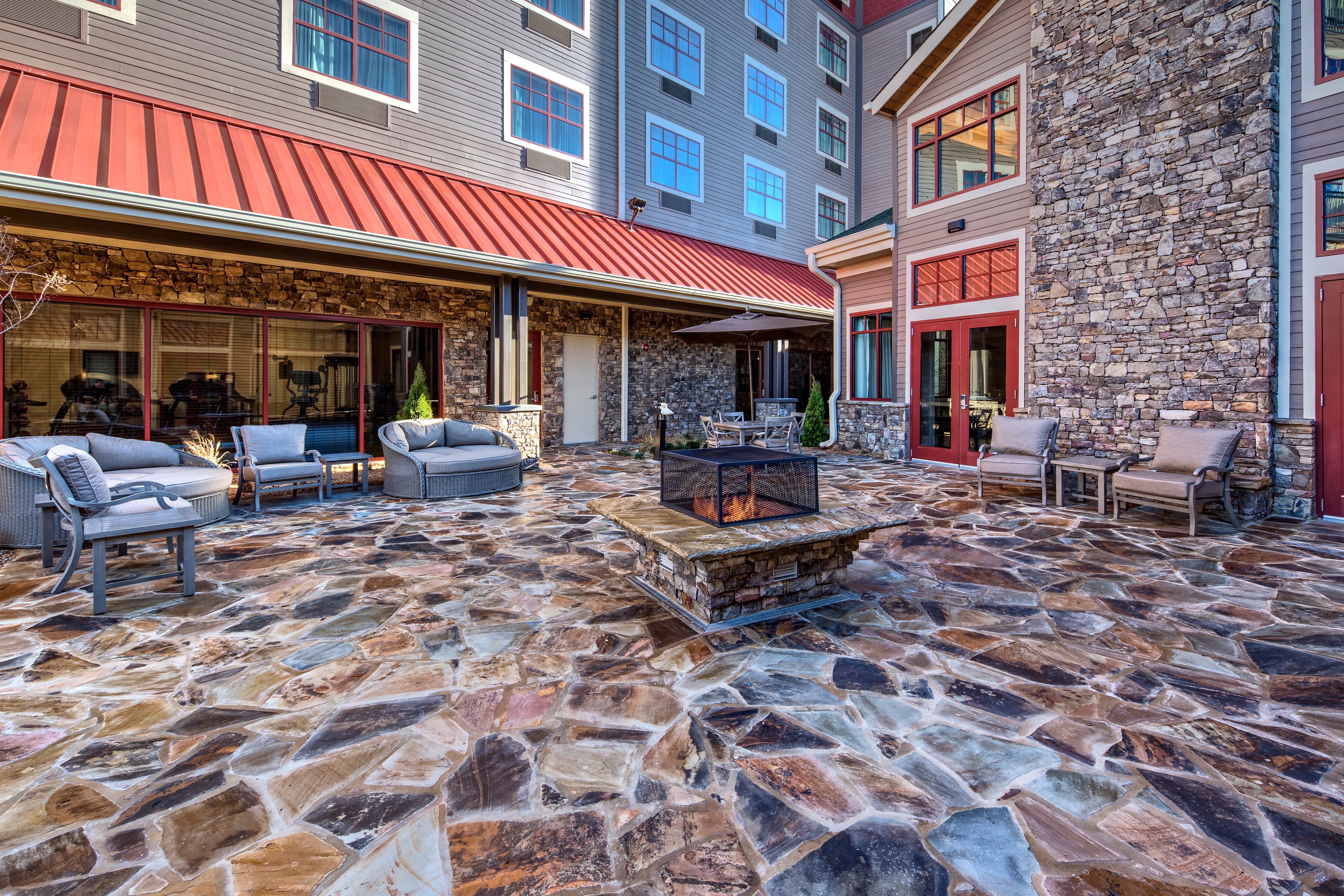 Those seeking sledding options in a more temperate setting will find that the Great Smoky Mountains provide ample opportunities for sledding in the bustling cities of Gatlinburg and Pigeon Forge. While snow in Tennessee is sometimes in short supply, these tourist-heavy towns offer numerous indoor and outdoor attractions where faux snow is pumped in during the winter months to make sure that sledding weather is always guaranteed. Boasting kid-approved theme parks, thrilling mountain coasters, rousing dinner shows, and more, this locale offers plenty of entertaining activities that make the perfect complement to your family getaway.
Where to Stay: The family-friendly Black Fox Lodge Pigeon Forge, Tapestry Collection by Hilton offers the perfect setting that combines rustic Southern charm, modern amenities, and stunning mountain views. Enjoy a hike in nearby Great Smoky Mountains National Park before cozying up by the lodge's outdoor fire.
Hampton Inn & Suites South Lake Tahoe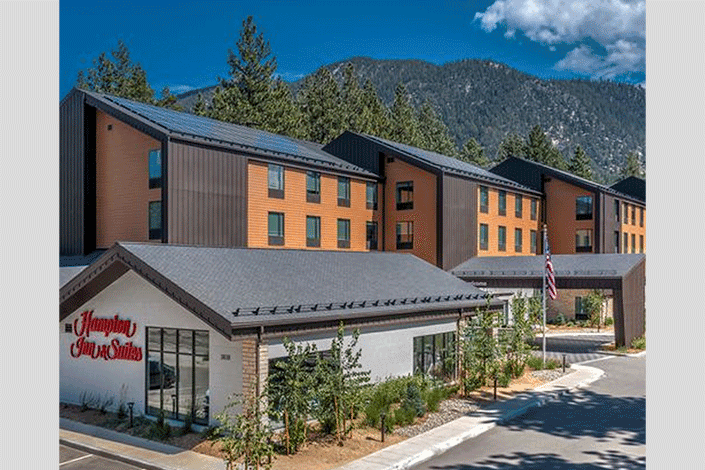 When the mind dreams up images of happy families soaring down well-manicured, snow-covered hills as spectacular Alpine panoramas whir by, the picture-perfect backdrop it conjures belongs to Lake Tahoe. This real-life fairytale setting, situated in the Sierra Nevada Mountains that connect the California and Nevada border, is long revered as a stunning wintertime retreat for outdoor enthusiasts. With a bounty of groomed sledding paths maintained by the many local ski resorts, Tahoe is the perfect place for an unforgettable family adventure.
Where to Stay: Offering scenic gondola rides, bountiful dining and entertainment offerings, and sublime mountain scenery, South Lake Tahoe offers something for everyone to enjoy. Hampton Inn & Suites South Lake Tahoe is situated in the heart of it all, and the property's spacious suites, heated pool, and hot tub make it a winner for families looking for a cozy and comfortable getaway.
Latest Travel & Selling Tips