Where travel agents earn, learn and save!
Recorded Webinars /

Be Live Hotels, The Best All-Inclusive Choice In The Dominican Republic!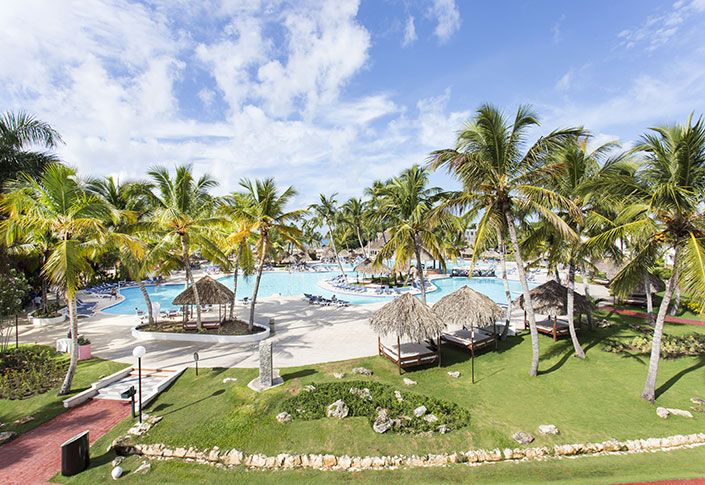 Get to know the Be Live Collection and Be Live Experience properties in the Dominican Republic. Whether your clients are seeking the ideal spot to spend a romantic getaway or a family vacation, Be Live Hotels offer distinct products that will satisfy everyone's needs. We will go over the services and amenities that your clients will get to enjoy during their stay, from spacious accommodations and a variety of dining options to extra amenities, such as the Adults Club or Better Together family concierge. Rest assured they will have a memorable stay at Be Live Hotels!