Where travel agents earn, learn and save!
Recorded Webinars /

hoppaGo – Search, compare, book and manage all your ground transportation requirements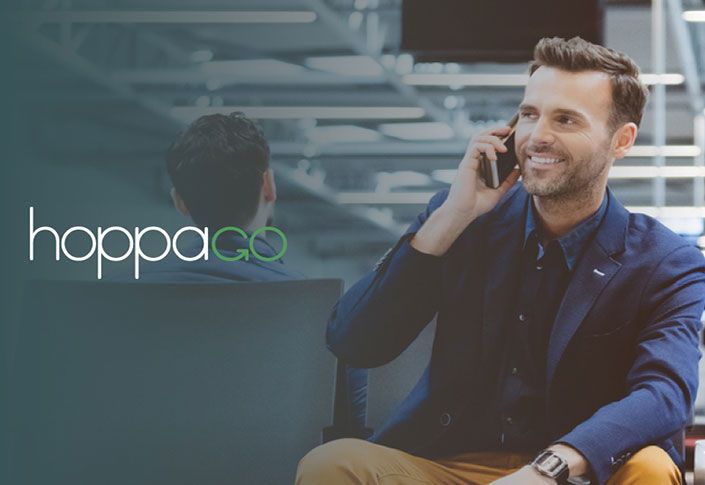 hoppaGo are the specialists in ground transportation and we are offering a digital solution to the challenges that travel organizations are facing daily.
hoppaGo offers a platform that compares a network of thousands of ground transport suppliers across hundreds of countries. In this webinar they will discuss their proposition, how the platform works and how you will benefit from booking through hoppaGo.