Where travel agents earn, learn and save!
Recorded Webinars /

Exploring the Cayman Islands, three unexpected destinations.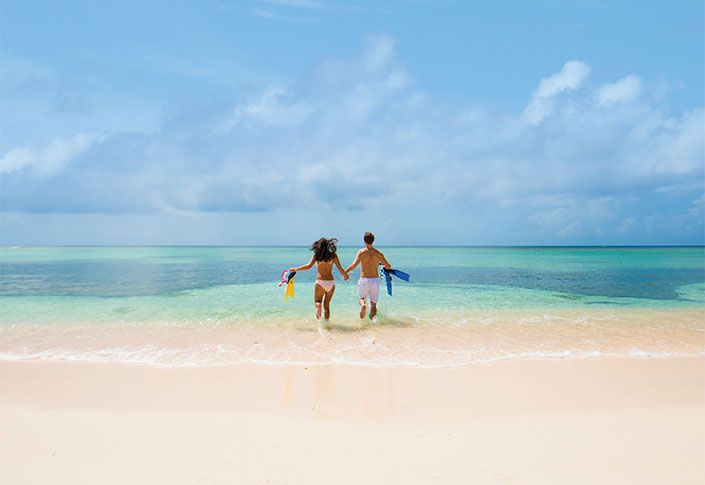 Your Host: Tammy van Zyl, Cayman Islands Department of Tourism, Marketing Representative
It's never too late for your clients to have the travel experience they've always dreamed of. Encounter Grand Cayman, Cayman Brac and Little Cayman in a way that sets the Cayman Islands apart from other Caribbean destinations. The world-renowned culinary scene, superior SCUBA diving and snorkeling, a diverse range of activities and superb events for your clients to enjoy and explore.
Be someone's travel planning superhero!