Where travel agents earn, learn and save!
Recorded Webinars /

Discover Nicaragua, the hidden gem of Central America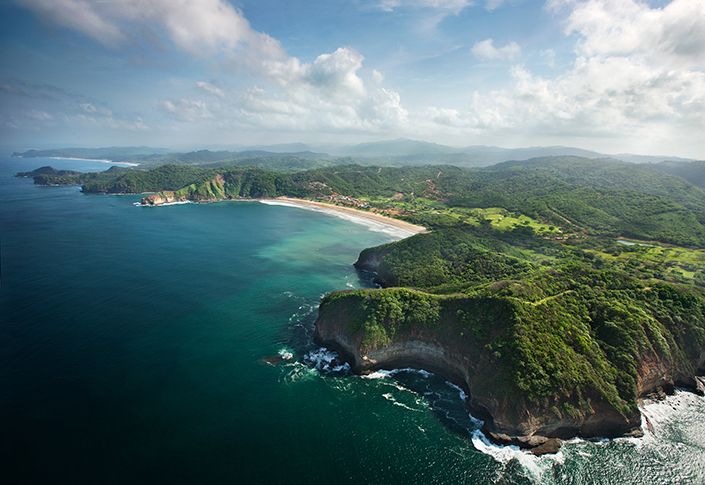 If Nicaragua isn't on your travel radar in 2019, it definitely should be! Nestled between Costa Rica and Honduras, this Central American gem has been enjoying a tourism renaissance. Unspoiled natural beauty, crystal clear beaches, and an exceptionally welcoming culture has propelled Nicaragua from anonymity to adoration. If you aren't yet acquainted with Central America's ultimate up-and-comer, this webinar is for you. Get ready to pack your bags.