Where travel agents earn, learn and save!
Recorded Webinars /

Discover Be Live Hotels and grow your business!
Win a trip to Be Live Collection Punta Cana!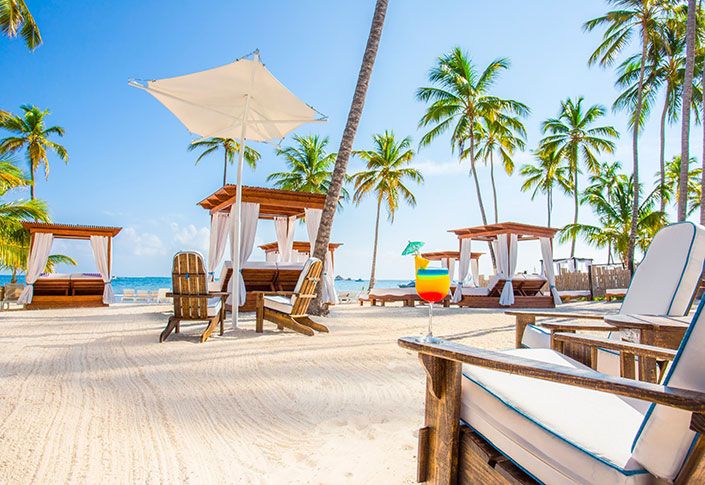 In this webinar, you'll be able to learn who Be Live Hotels are, why it is important for you to add their properties in your portfolio of suggestions and how to sell their hotels better depending on your clienteles' profile and needs.
Join the webinar and learn what sets Be Live Hotels apart from the competition, what's to know about some destinations you could be selling and are not currently doing so. BE different. LIVE like if there was no tomorrow. Enjoy the HOTELS to the fullest!!!