Where travel agents earn, learn and save!
Recorded Webinars /

Connection Tours: What you can expect from The Battlefield Tours 2020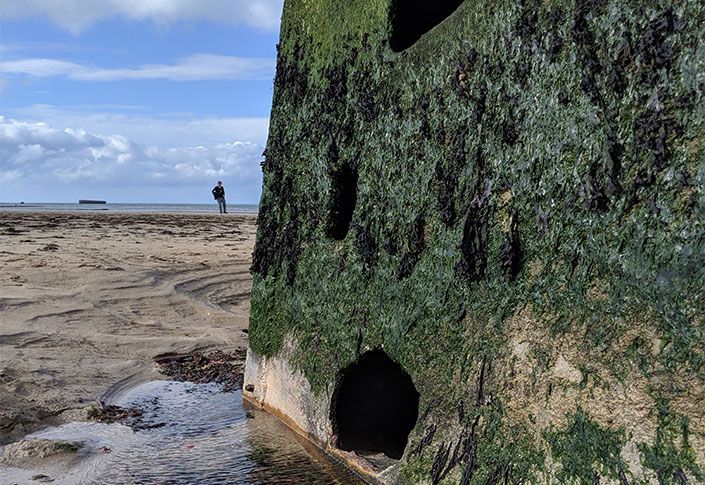 The Battlefield Tours attracts a wide range of travellers, oftentimes with a shared desire to trace the footsteps of our forefathers.
Join us while discussing specialized Canadian & US travel experiences to the battlefields of the world with The Battlefield Tours, by Connection Custom Travel. In this year's presentation we will be discussing upcoming important events such as the 75th Anniversary of the Liberation of Holland in 2020, as well as new and exciting opportunities available for both advisors and their travellers.
Lastly, learn how to customize a special interest battlefield tour that speaks to your travellers in a meaningful and unforgettable way.