Where travel agents earn, learn and save!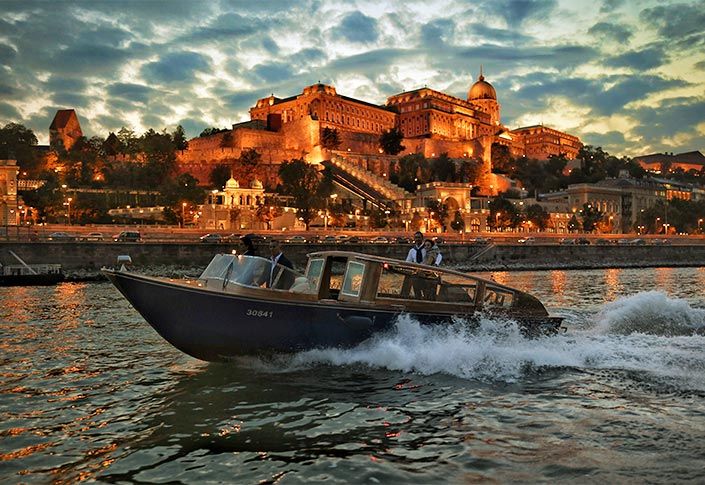 Budapest is a very central European and a global city at the same time. This apparent paradox is due to its lively history, its diverse population and the continuous, inspirational blend of cultures.
The Hungarian capital has more than enough to keep visitors entertained, but it is also an excellent starting point for excursions further afield should you be interested not just in getting a taste of the capital, but the country as a whole.
Hungary has excellent infrastructure centered on Budapest, there is so much else to see with just an hour of travel. So you will have no trouble getting to nearby towns, whether you're going by road, train, or for the most scenic option, by boat.