Where travel agents earn, learn and save!
Recorded Webinars /

AMR™ Collection Brand and Resort Overview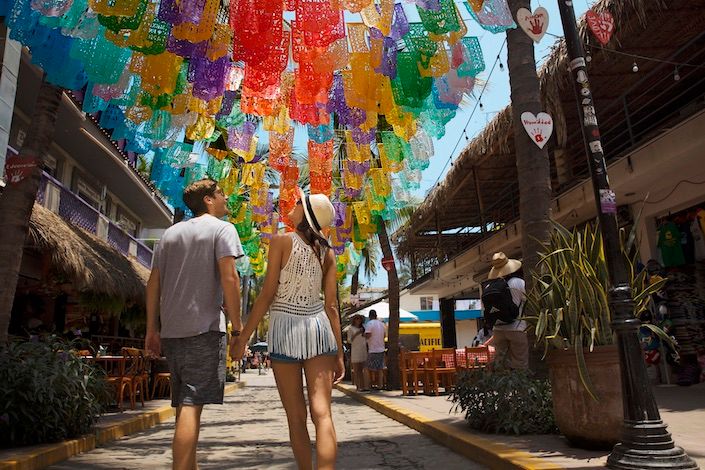 Your Host: Christopher Schooss, Business Development Manager
Join us for an overview of all things AMR™ Collection! From how our brands are positioned today, to resort updates and openings, we look forward to sharing exciting updates and continuing to build on our shared success now and into the future.