Where travel agents earn, learn and save!
Monday to Thursday, November 14 - 17, 2022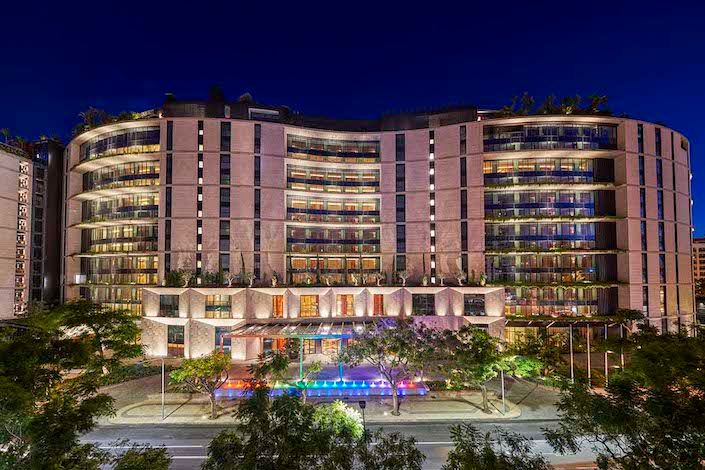 Immerse yourself in the world of travel and connect with the industry's leading professionals at the European Travel Agent Forum(ETAF). ETAF connects travel sellers from North America with a global base of vacation experiences, business resources and more. This limited space B2B leisure travel agency focused program will provide delegates with a 360 degree approach to networking, education, immersion and business opportunities.
European Travel Agent Forum
When: Monday to Thursday, November 14 - 17, 2022
Where: Savoy Palace Resort, Madeira, Portuga
Why Attend
ETAF is an unparalleled opportunity for today's travel sellers, offering unique experiences and opportunities positioned to support your professional growth.
Travel sellers attending ETAF will be hand-selected through a stringent review process, evaluating annual sales production, year-to-year growth and product/niche focuses as it relates to their overall potential contribution on European vacation bookings.
The event will offer a balance of one-to-one mutual-interest business meetings between sellers and suppliers; networking events; business focused educational sessions; product and destination sponsored programming; and unique in-destination experiences throughout Madeira, Portugal the host city.
For more information, please visit europeantaforum.com.