Where travel agents earn, learn and save!
Consumer Deals /

Save up to 40% on Zoëtry Wellness & Spa Resorts
Your journey to Zoëtry awaits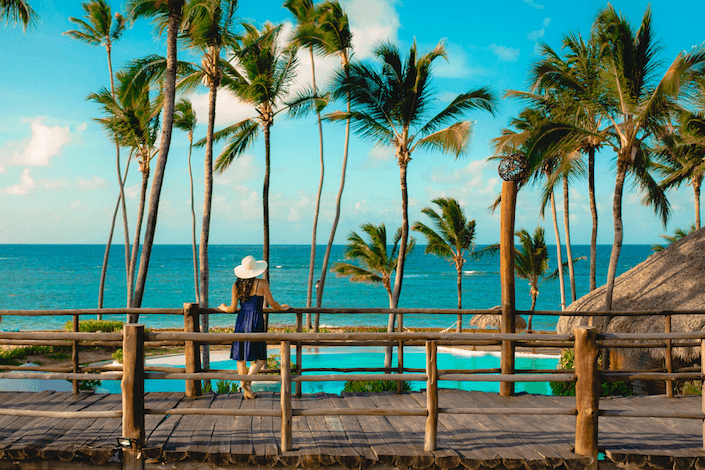 The origin of our name tells our story. Zoëtry is a blend of the Greek words "Zoe" (life) and "Poetry" (artful creations).
Zoëtry is more than a physical destination; it is a state of being. A sense of peace – being one with nature, each other and oneself. A culmination of everything that enriches life, nourishes the soul and fosters well-being.
Discover Zoëtry Wellness & Spa Resorts®. Awaken your senses, embrace the moment, and celebrate The Art of Life®.
Your Journey to Zoëtry Awaits
Save up to 40% on your next getaway
Offer ends November 2, 2022 (Choose Fall into Savings at booking to save up to 40%)