Where travel agents earn, learn and save!
Consumer Deals /

Quark Expeditions Black Friday Sale
2 for 1 or free cabin upgrades on select voyages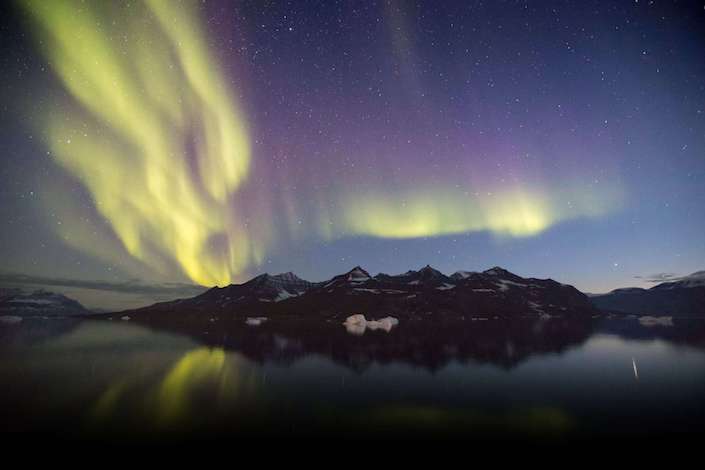 Quark Expeditions' Black Friday Sale features a 2-for-1 offer on select Arctic and Antarctic expeditions, plus free cabin upgrades on future voyages, as well as a special offer for solo travellers: 50% of the regular single traveller rate. The deals run through December 2, 2022. See Quark Expeditions' Black Friday offers here.
Source: Travelweek