Where travel agents earn, learn and save!
Consumer Deals /

The Fives Hotels & Residences Black Friday offers
Best deals for travel in 2024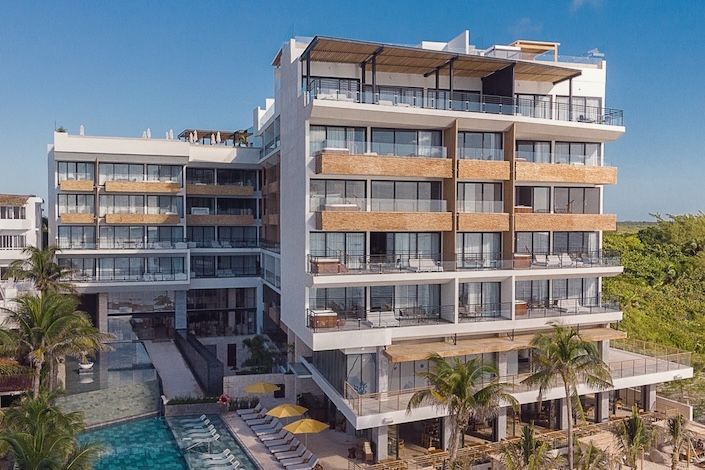 Get ready for Black Friday, your gateway to the hottest travel deals of 2024! The Fives Oceanfront Puerto Morelos offers a tropical paradise like no other. Envision spacious suites with private terraces, five-star dining at the sea-view restaurants, and thrilling watersports adventures. Stay tuned for the Black Friday offers, and prepare to bask in the serenity of Puerto Morelos and experience the exceptional hospitality of The Fives Oceanfront. Your dream getaway is just around the corner!
For more information contact us at: email:reservationsinfo@thefiveshotels.com. Toll free USA & CAN:1 (800) 592-1246; MEX:800-681-8041; Rest of the world:+52 984 980 0541; WhatsApp:(+52) 984 211-0224.