Where travel agents earn, learn and save!
Consumer Deals /

Exodus Travels launches 'Spring into Adventure' special
Save 10% off trips departing until end of April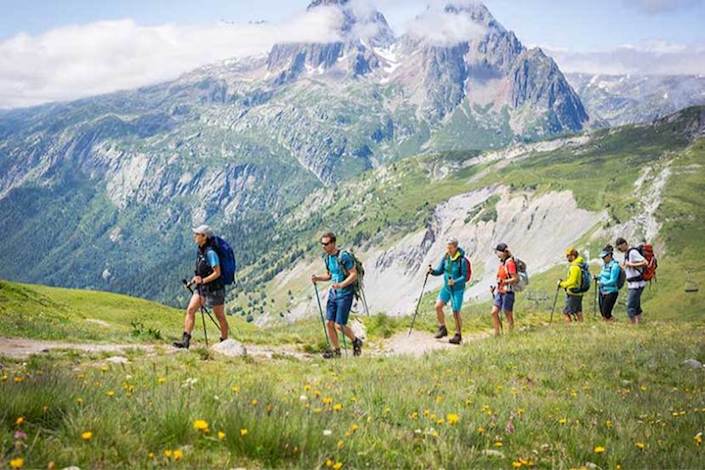 Spring brings longer daylight hours, warmer weather and more opportunities for adventure. You can explore some of the world's best architectural gems without the crowds and admire flowers like wisteria and bougainvillea as they start to line the streets in Greece and Italy. Spring is also a great time for wildlife viewing in the likes of India –where hotter temperatures attract Bengal tigers to the watering holes.
So, as we're edging closer into spring, Exodus is keen to kick off the season by offering 10% off Spring Late Departures, running from 10th February to 30th April 2023. All you have to do is book your next trip before 21st February and quote SPRING2023 at time of booking. But hurry, with limited spaces available on Exodus' last-minute getaways, browse their selection of trips below and secure your spot!
For more information about the 'Spring into Adventure promotion' and terms and conditions, go to Canada: exodustravels.com; USA: exodustravels.com.