Where travel agents earn, learn and save!
Consumer Deals /

Collette's 'Flavors of Portugal and Spain' tour now on sale
Photo: Flavors of Portugal and Spain tour with Collette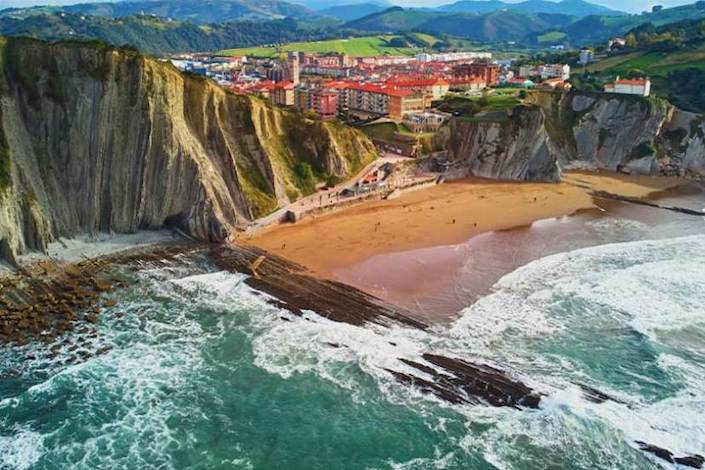 Travellers can save when booking Collette's new 'Flavors of Portugal and Spain' Explorations tour.
The Explorations line is Collette's most popular, receiving only excellent reviews 78% of the time. The company says the 16-day Portugal and Spain trip, a small group tour, gives travellers a taste of the Iberian Peninsula.
Highlights include a tour of a Spanish cider house (before savouring cider-infused cuisine), and a petiscos cooking class in the Douro River Valley.
Travellers can save up to $250 when booking their spot on the January 28, 2024 departure.
"Our 'Flavors of Portugal and Spain' small group Explorations tour will allow travelers to enjoy both the cultures and cuisines of the Iberian Peninsula. Explorations tours have been a hit with travelers, due to the small group size," said Jaclyn Leibl-Cote, President and Chief Customer Experience Officer at Collette
"The smaller groups allow for travelers to enjoy more culturally rich experiences like the chance to visit a bullfighter's home on this tour," she added.
Source: Travelweek