Where travel agents earn, learn and save!
Register your bookings for a chance to attend the Agent Celebration in December!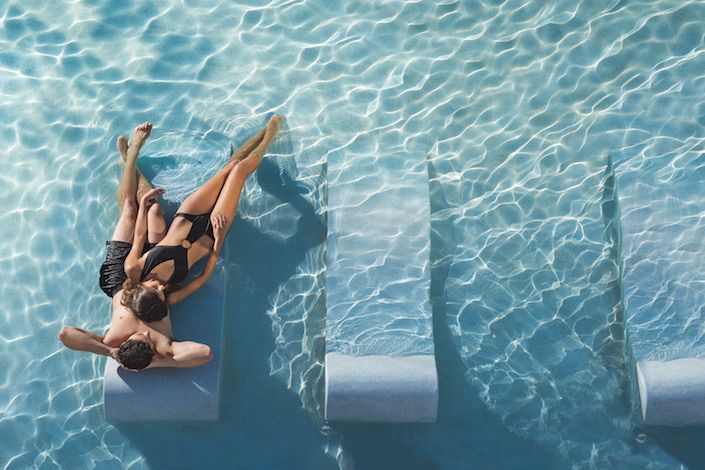 Be one of AMR™ Collection's top 100 travel agents attending their Amazing Agent Celebration 2022!
Travel Agent Recognition
Simply register your bookings into AMRewards™ to qualify for AMR™ Collection Amazing Agent Celebration December 1-4, 2022!
Register your bookings by July 11, 2022
For customer travel from July 1, 2021 to December 31, 2022
Latest Promotions & Incentives