Where travel agents earn, learn and save!
Promotions & Incentives /

Earn agent rewards with Viking Cruises' travel advisor training program
Program is designed to provide travel advisors with the tools to promote the cruise line and personal benefits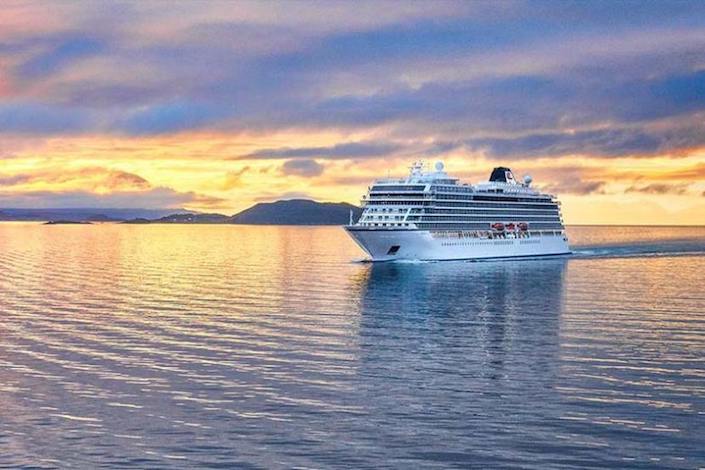 Viking has launched a brand new training program for travel advisors that includes plenty of exciting perks.
Called the Viking Travel Advisor Academy, the four-module program is designed to provide travel advisors with the tools to promote the cruise line while at the same time earn exclusive benefits. Upon completion, advisors will become a Viking Certified Expert.
Benefits include the following:
$100 per booking incentive on a Viking reloadable VISA card for every confirmed booking made within 30 days of successfully completing the Viking Fundamentals, Rivers, Oceans, and Expeditions courses
A certificate acknowledging the completion of the Viking Travel Advisor Academy and the achievement of becoming a Viking Certified Expert
A digital Viking Certified Expert badgeto display on websites and email signatures
Membership into the Viking graduate community, providing eligibility for special travel advisor cruise rates and FAM sailings
The launch of the new program comes during Viking's 25th anniversary year and on the heels of the company's most successful single month of bookings in January 2023. Since 2020, Viking has welcomed 15 new ships to its fleet, including eight new Viking Longships on the rivers of Europe, new purpose-built vessels on the Mekong, Nile and Mississippi rivers, two identical ocean ships, as well as Polar Class expedition vessels.
Travel advisors can register for the Viking Travel Advisor Academy and Viking Rewards program at the Viking Travel Advisor Portal, or reach out to their Viking Director of Business Development or Business Development Manager for additional information.
Latest Promotions & Incentives