Where travel agents earn, learn and save!
Promotions & Incentives /

AmaWaterways rolls out rewards for travel advisors to celebrate 20th anniversary
Gift cards and river cruise giveaways!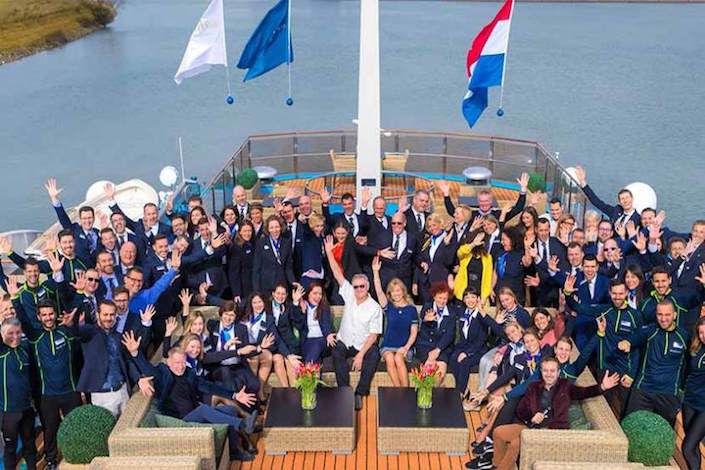 AmaWaterways has announced "unprecedented" promotions that reward travel advisors in celebration of its 20th anniversary.
In recognition of the unwavering loyalty and support shown by its valued travel advisor partners over the past two decades, the cruise line is offering the following:
Gift Cards: Travel advisors who reserve sailings for their clients on any 2022 Europe, Mekong, Africa or Egypt river cruise between July 1 and September 30, 2022 will receive a $200 gift card once the final payment has been made. For solo travellers, advisors can earn $100 for reserving a single occupancy stateroom
In addition to travel advisor promotions, AmaWaterways has also rolled out special promotions for their clients, available now on new FIT reservations made between July 1 and September 30, for travel during 2022.
Since its inception in 2002, AmaWaterways has expanded to rivers in a multitude of destinations in Europe, Asia, Africa, Egypt and, coming in 2024, Colombia aboard a growing fleet of more than 25 custom-designed ships. Next year, in 2023, the river cruise line will launch its longest-river cruise itinerary, the 36-night 'Seven River Journey' through seven European countries.
Source: Travelweek
Latest Promotions & Incentives