Where travel agents earn, learn and save!
News /

World's best airlines for 2021, ranked by AirlineRatings.com
The best of the best in the airline industry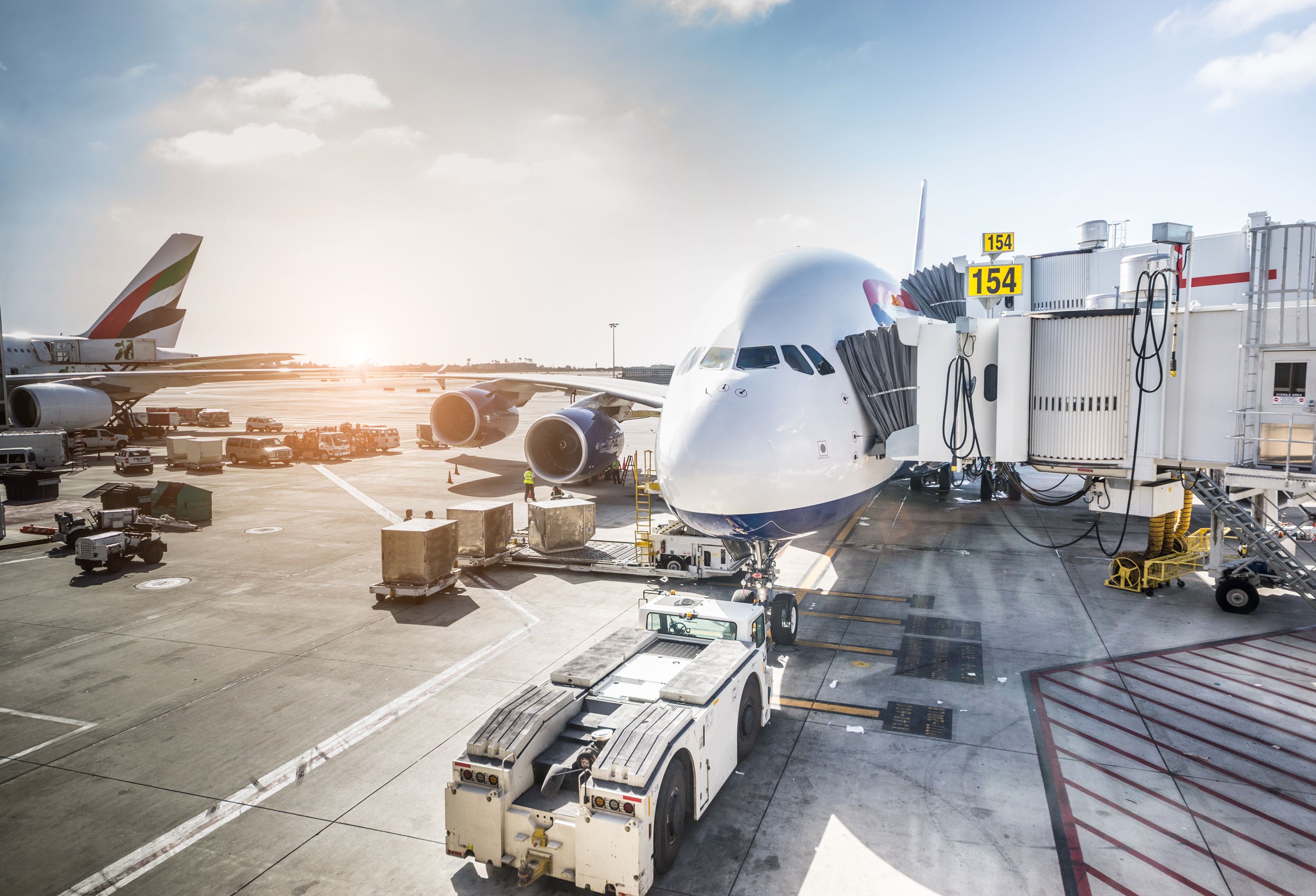 July 20 - The AirlineRatings 'Airline Of The Year' awards, acknowledge the best of the best in the airline industry in turn helping you the passenger choose who to fly with. As well as in flight product, the world's best airlines must also be innovative, have a good route network and score highly for safety. In addition to these awards AirlineRatings.com also has their world's top 10 airlines. These airlines are those AirlineRatings.com's experienced editors feel offer the best in comfort, innovation, value and safety across Economy, Business and First Class. All awards are judged against strict assessment criteria put together by the editors who combined have over 200 years of experience.
More Travel News: U.S. Travel Association reacts to Canada's border reopening plan WTTC responds to the relaxing of restrictions across the UK IATA welcomes further easing of border restrictions by Canadian government Air Canada ready to reconnect Canada and U.S. travel with up to 220 daily flights between the two countrie