Where travel agents earn, learn and save!
News /

Sandos Foundation and Xyaat cooperative renew partnership
Promoting Mayan culture, encouraging local artists, and more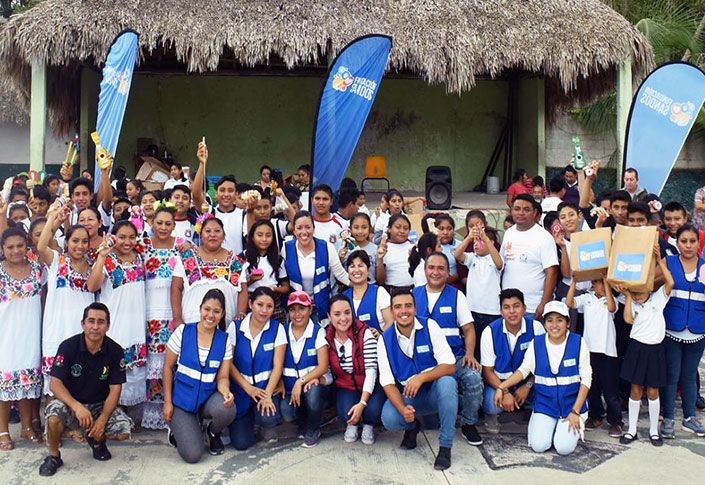 Cooperative Xyaat and Sandos Hotels & Resorts have renewed their previous agreement. This agreement allows the opportunity for artisans, skilled craft workers, of Puerto Morelos and the communities near Felipe Carrillo Puerto to promote their talent and work inside the hotel.
This is while Sandos Hotels & Resorts promotes Mayan Culture to guests.
Xiaat and Sandos Foundation partnership
The Xiaat cooperative, chaired by Marcos Cante, has been working and collaborating with Sandos Hotels for more than five years.
Each Sandos Hotel collaborated with the Xiaat cooperative has renewed the agreement to help the communities towards a more prosperous future. All directors of Sandos Hotels in Mexico as well as Ismeraí Martínez, director of the Sandos Foundation, met to sign and further the agreement with Xyaat Cooperative.
This year, besides the collaboration of the Artisans in the hotel, the transport, assistance for the future, and the promotion of life were also appointed.
On behalf of General Director of Social development Deyanira Martínez Estrada, Alberto Jimenez highlighted the appreciation they had for the enormous effort Sandos Hotel has put in to preserve the Mayan Culture and seek the development of these communities
For more travel news click here, and to see which Sandos resort was ranked first in the world by travellers click here.