Where travel agents earn, learn and save!
News /

CLEAR expands to Terminal B at Boston Logan International Airport
Expansion brings expedited lanes to more travelers ahead of holidays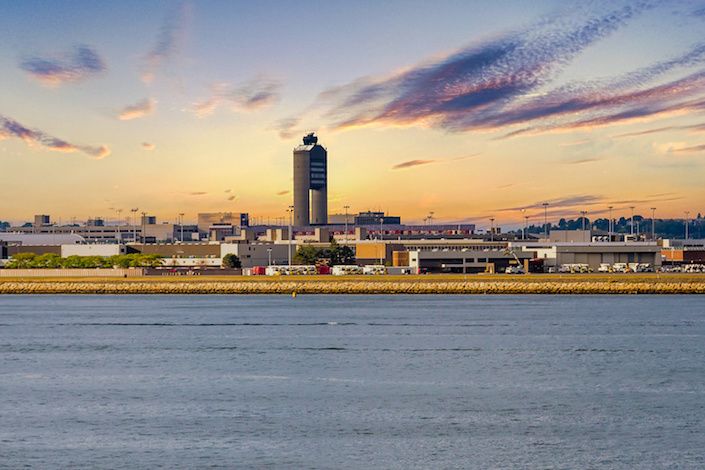 CLEAR announced its trusted and secure identity technology and expedited lanes are now available at Boston Logan International Airport's (BOS) Terminal B. With this expansion, CLEAR's expedited security lanes are now available at Terminals A and B.
CLEAR is located in 38 airports and with this expansion at BOS, there are now 105 expedited lanes across the country. Members are able to use CLEAR's network of dedicated lanes to verify their identity simply by using their eyes, replacing the need to take out your wallet and driver's license. After verification, a CLEAR Ambassador escorts members through the dedicated lane and directly to TSA physical security.
Today's announcement will mean the creation of 20 new jobs and an overall economic impact of upwards of $3.3 million for the Boston Logan International Airport and Boston from the addition of two CLEAR lanes.
CLEAR Plus is an opt-in membership that costs just $15 a month billed annually with discounts available for United Airlines MileagePlus members as well as other loyalty programs. Additionally, family members can be added to an existing CLEAR Plus account for just $50 per adult per year.