Where travel agents earn, learn and save!
News /

Azamara launches new trade portal, opens global Contact Center
Photo: Koper Aerial Sisters Meet JLP CA 158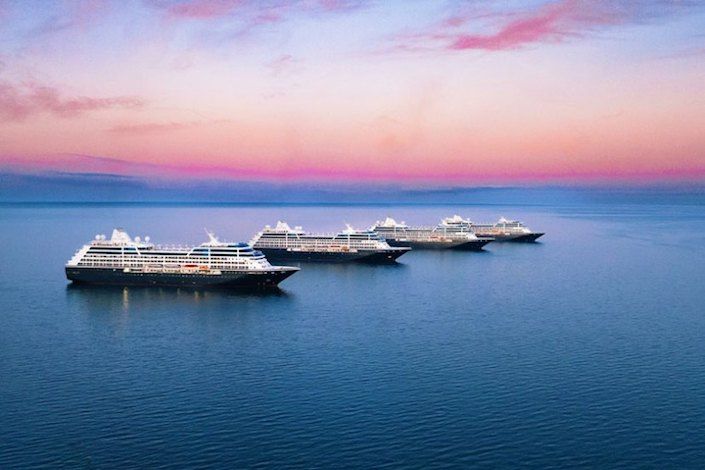 Azamara is celebrating the launch of its updated website and new trade portal featuring a brand new reservation system.
Designed to enhance the overall experience for guests and travel partners, the website and trade portal, called Azamara Connect, allows access to the all-new Versonix Seaware Touch booking platform. The new reservation system has been completely integrated with both the company's website and Azamara Connect.
The rollout comes simultaneously with the grand opening of Azamara's brand new global Contact Center in Wichita, Kansas on March 20. Over the past few months, the cruise line's Contact Center team has tripled in size internationally with in-market reservation agents in the United States, United Kingdom, Australia and EMEA markets.
"Wichita has been home to our knowledgeable and engaging team on the phones, who are dedicated to helping advisors make their clients' dreams a reality. Opening a dedicated office here is a testament to our commitment to delivering the best service to our guests and advisors," said Carol Cabezas, president of Azamara.
"I am so proud of how far Azamara has come since we've returned to service, and this contact center indicates that we are continuing to build on that momentum with more to come," she added.
Cabezas also noted that the new Contact Center will be implementing new systems, including callback services, to ensure prompt delivery of information.
For the Contact Center's hours of operation and phone numbers go to azamara.com.
Source: Travelweek