Where travel agents earn, learn and save!
News /

All COVID-19 travel restrictions removed in the UK
The government will remove the remaining COVID-19 international travel restrictions for all passengers from 4am Friday March 18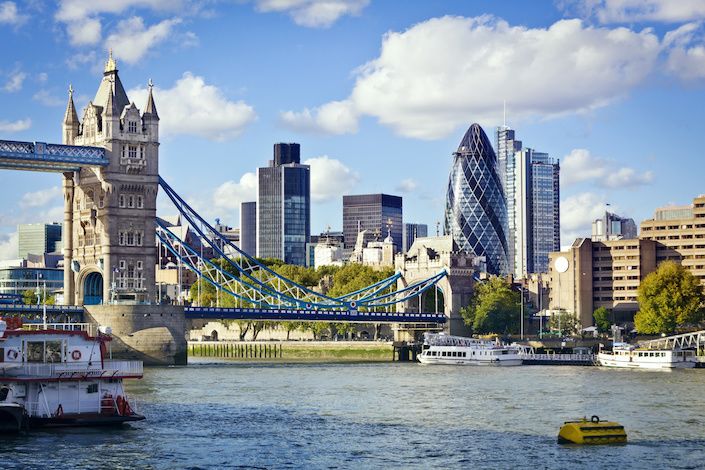 The government will remove the remaining restrictions on international travel for all passengers ahead of the Easter holidays, the Transport Secretary announced on March 14, 2022.
As one of the first major economies to remove all its remaining COVID-19 travel restrictions, this is a landmark moment for passengers and the travel and aviation sector.
From 4am Friday 18 March, all COVID-19 travel restrictions will be lifted, including the passenger locator form (PLF) for arrivals into UK, as well as all tests for passengers who do not qualify as vaccinated. This change, therefore, removes the need for unvaccinated passengers to take a pre-departure test and a day 2 post arrival test.
This step reflects the decisions taken by the government, as set out in the Living with COVID plan, and the success of the UK's vaccine and booster rollout, with 86% of the population having received a second dose and 67% of the population with a booster or third dose.
To ensure the protection of public health, the government will maintain a range of contingency measures in reserve, which would enable it to take swift and proportionate action to delay any future harmful variants of COVID-19 entering the UK should the need arise.
In future, the government's default approach will be to use the least stringent measures, if appropriate, to minimise the impact on travel as far as possible – given the high personal, economic and international costs border measures can have – and the contingency measures will only be implemented in extreme circumstances.
Given the current state of the pandemic and a move towards global travel volumes returning to normal, the remaining managed hotel quarantine capacity will be fully stood down from the end of March.
Additionally, UKHSA will continue to closely monitor the prevalence and spread of harmful variants and keep international data under review.
While there will be no border health measures on arrival in the UK from 18 March, other countries are at different stages in the pandemic and many still require passengers to comply with requirements.
Travellers should continue to check GOV.UK travel guidance including Foreign, Commonwealth & Development Office (FCDO) travel advice to keep up to date with other countries' entry requirements.
Passengers are also encouraged to carefully check booking conditions for flexibility in amending bookings prior to buying tickets. People will continue to be able to access their vaccine and recovery records through the NHS COVID Pass to use when travelling overseas.