Where travel agents earn, learn and save!
Agent Rates /

Sandos Hotels & Resorts Agent Rates 2022
Enriching your life!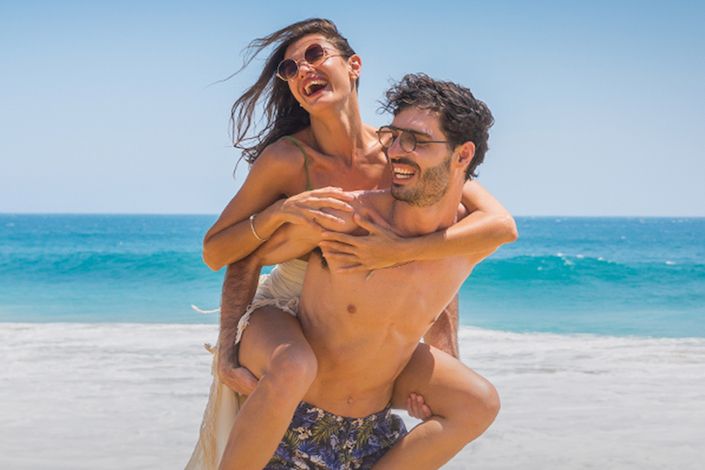 Need some incentive to travel? How about Sandos Hotels & Resorts' fresh out of the oven Travel Agent rates for 2022? Visit any of their distinctive 4 resorts in Mexico with special rates and exclusive perks for Travel Agents like yourself.
Sandos Cancun
Terms and Conditions
Sandos Caracol Eco Resort
Terms and Conditions
Sandos Finesterra
Terms and Conditions
Sandos Playacar
Terms and Conditions