Where travel agents earn, learn and save!
Agent Rates /

Be Live Hotels Agent Rates 2022 - Dominican Republic
Save more on Be Live Hotels in the D.R.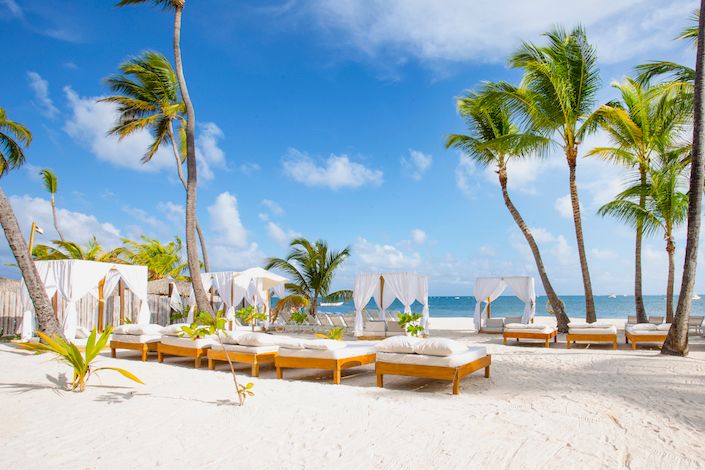 Save more on your personal vacation at any Be Live Hotels properties in the Dominican Republic!
Requirements
Booking window: January 15 to October 31, 2022
Travel window: January 15 to October 31, 2022
Minimum 2 nights on weekend
Maximum 2 rooms per agent
Rates do not apply to Travel Agents in Dominican Republic
This offer is exclusive to authorized Travel Agents. A valid IATA, CLIA or other ID to identify the agent must be presented at the time of booking and check-in
Prepayment required when booking
Direct payment at the hotel will be subject to 28% sales taxes
For reservations please visit belivehotels.com and enter promo code"AGENTS22"
Space subject to availability
Certain restrictions apply
Mandatory for the agent to be in one of the requested rooms
For further information and reservations visit Be Live Hotels website belivehotels.com or send an e-mail to enjoybelive@globalia-corp.com or call 1 829-956-1018.
Francisco Gamez (B.D. Manager Canada)
bdm.canada@belivehotels.com
Phone 1 647 853 6724
Jorge Teijeiro (Sales Executive Canada)
sales.canada@belivehotels.com
Phone 1-514-992-3801