Where travel agents earn, learn and save!
Agent Rates to over 4100 hotels worldwide!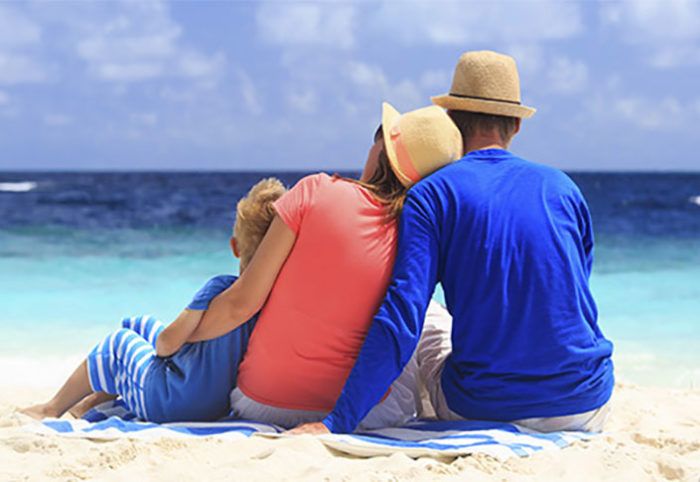 Enjoy a vacation with your family, friends or by yourself at one of Accor 4100 hotels worldwide.
Travel Agent Rate
All you have to do is become part of the STAR PROGRAM and you can start traveling at great rates of 30% off Best Available Rate!
For more information, visit travelpros.accorhotels.com.