Where travel agents earn, learn and save!
FAM Trips /

Tara Tours' FAM Schedule 2022/23
Next FAM is in October 2022!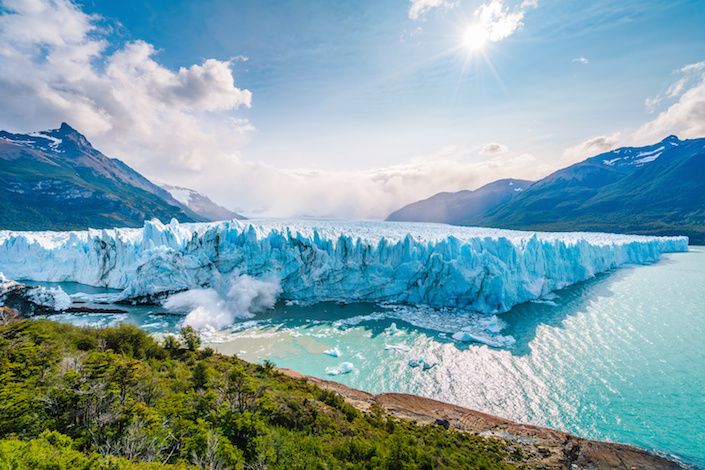 El Salvador, Honduras & Guatemala FAM
October 12-19, 2022
Copan, Quirigua, Joyas del Ceren, Antigua, Chichicastenango
Argentina Patagonia FAM
March 1-8, 2023
Calafate, Chalten & Buenos Aires
Chile & The Atacama Desert FAM
September 28 - October 5, 2023
Santiago, The Giant of Atacama & San Pedro
Coming Soon:
Brazil : Rio, Salvador Bahia, Iguassu Falls
Peru: Lima, Cuzco, Machu Picchu and Lake Titicaca
For further information email Tara Tours at: famtrips@taratours.com.
NOTE FOR ALL TARA FAM TRIPS: To protect the participants, Tara Tours asks that only those that are FULLY IMMUNIZED accept this invitation. For everyone's safety, those that are not immunized, please decline the invitation with understanding.