Where travel agents earn, learn and save!
FAM Trips /

Exodus Travels' Walking the Greek Islands FAM 2023
April 23-30, 2023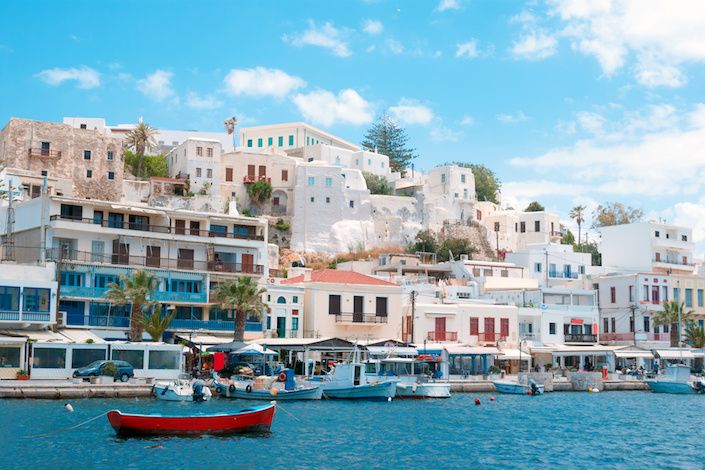 Join Exodus Travels this spring as they walk their way through Santorini, Paros and Naxos on an exciting Walking the Greek Islands Agent FAM.
The Greek islands have much to offer: archaeological treasures, history, culture, dramatic landscapes, azure seas, and, of course, delicious food. The week starts on the beautiful island of Naxos, before heading to Santorini and Paros. Exploring the irresistible island of Santorini on foot will certainly be the highlight of the week. Hopping from one wonderful island to the other, you will enjoy a relaxed week of gentle walks through picturesque villages, lush valleys and sandy beaches.
Walking the Greek Islands
April 23-April 30, 2023
Flight Inclusive Agent Rate: £150 (Twin Share)
Full itinerary details can be found here
Apply now! Successful applicants will be notified no later than January 30th, 2023.