Where travel agents earn, learn and save!
FAM Trips /

Allo Destinations' Ecuador FAM 2024
Discover all the splendors of this little-known South American destination in 2024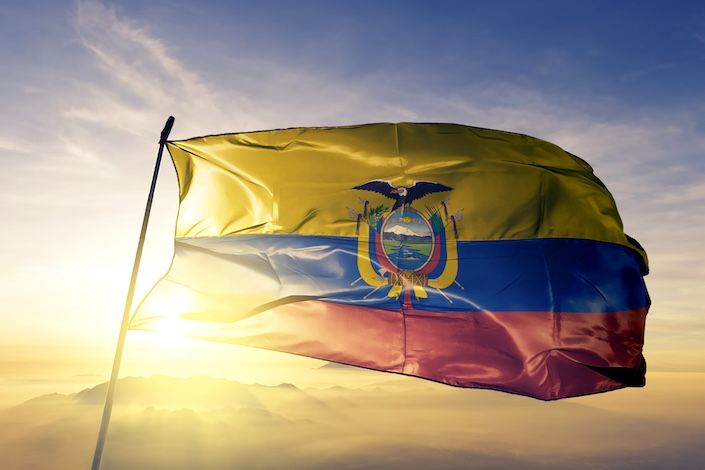 This 11-day FAM enables agents to discover all the splendors of this little-known South American destination in 2024.
Meticulously designed for Quebec travel consultants, this FAM will immerse you in the culture, nature and scenic beauty of this splendid South American country.
Between the enchanting capital, Quito, and the lush Amazon rainforest, the itinerary will take in Otavalo and its picturesque market, the exotic Isla de la Plata and other emblematic Ecuadorian sites, some of which are on UNESCO's World Heritage List.
The aim of this familiarization trip is to enable Quebec travel advisors to better understand and promote Ecuador's tourist attractions, to offer unique experiences to their customers and distinguish themselves in the industry.
FAM Details
The trip begins on May 3, 2024 in Montreal, with a flight to Quito via Panama City, and ends on May 13 in the Ecuadorian coastal city of Puerto Lopez. It includes flights, private transport, guided tours, meals and charming accommodation in typical Ecuadorian establishments. Throughout the trip, participants will be accompanied by an experienced Allo Destinations guide and tour leader.
FAM program
Quito, Otavalo, Amazonia, Riobamba, Cuenca, Isla de la Plata, Puerto Lopez
$2968
$450 simple supplement
$450 companion supplement
The price includes:
International flights including luggage
Taxes and service charges
Charming 3* and 4* category accommodation in typical establishments (lodge, Hacienda, etc.).
French-speaking guide and transportation with a private driver
Meals, visits and sightseeing mentioned in the program.
Boat trip on Lake Cuicocha and to Isla de la Plata.
Transport by pirogue to the lodge in the Amazon rainforest.
The price does not include:
Insurance and optional excursions.
Beverages and meals not mentioned, tips and personal expenses.
Contribution to the OPC fund (0.35% of the cost of the
of package price).
Pre-tour to Mindo: $498
Galapagos extension: $2899
ONLY 22 PLACES